Summer is going into the final stretch for game releases! Let's go over every game releasing this month that you should be on the lookout for, whether it is on the Switch, PS4, Xbox One, or PC. After some slow months of releases, August is picking up the slack, and there seems to be a lot of interesting titles releasing this month.
August 1: The Long Dark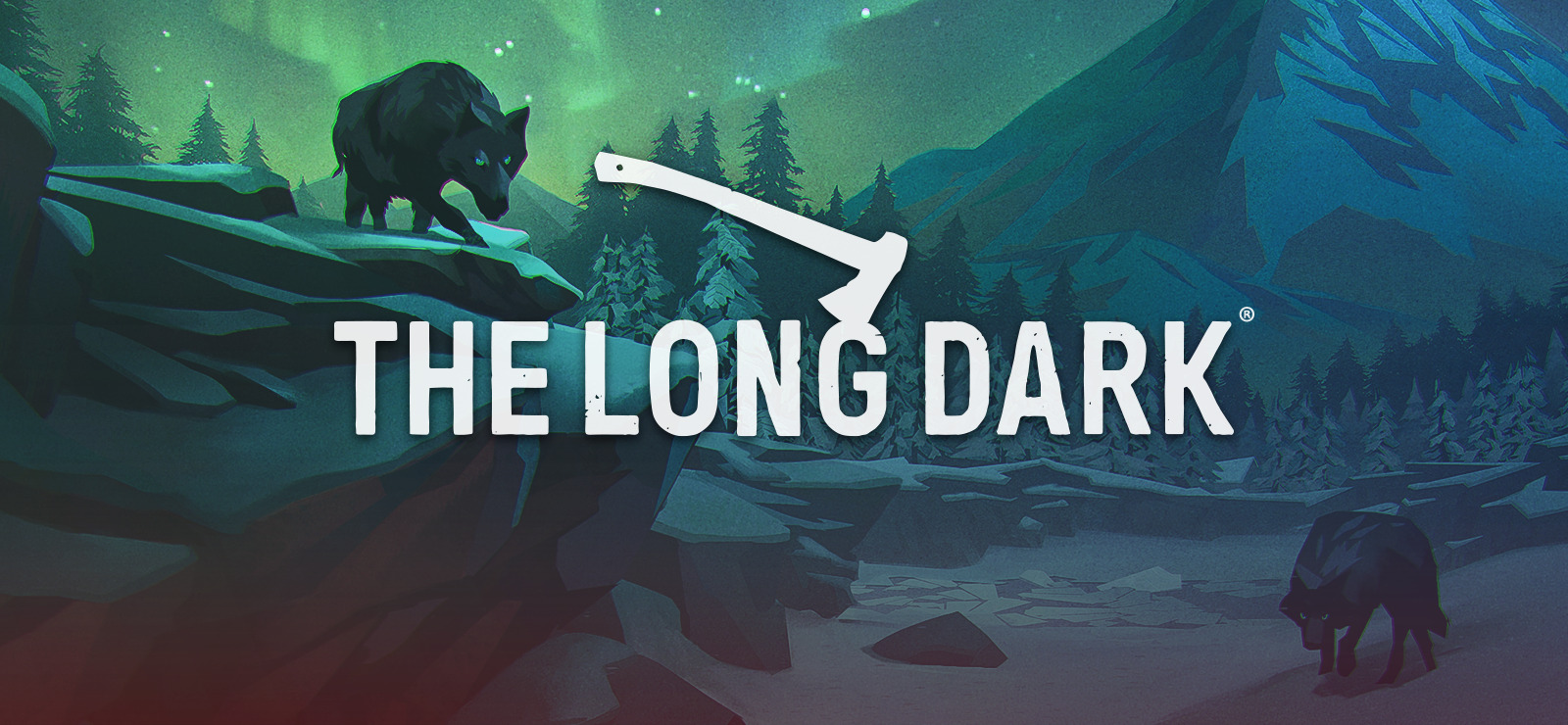 The Long Dark is a first-person survival video game developed and published by Hinterland Studio. You take on the role of a pilot that has crash landed in the frigid Canadian wilderness after a major global disaster. This game is considered a "survival simulation" and takes in factors such as body temperature, caloric intake, hunger/thirst, wildlife and many other obstacles that you must face. Do you have what it takes to survive the brutal Canadian Wilderness? Pick up your copy of The Long Dark for $39.99
August 2: Tacoma
Tacoma is the newest game from Fullbright, the creators of the critically acclaimed game Gone Home. This is another addition to a fast growing and very popular genre of exploration games or more commonly known as walking simulators. Tacoma had a lot of hype and buzz surrounding its release because it is just Fullbright's second game and people were excited to see what they do next. Tacoma just released Tuesday with positive reviews, stating the game has an interesting SCI-FI story and a memorable cast of characters but is not as special as Gone Home was. Stay tuned for our review of Tacoma sometime soon.
August 8: Lawbreakers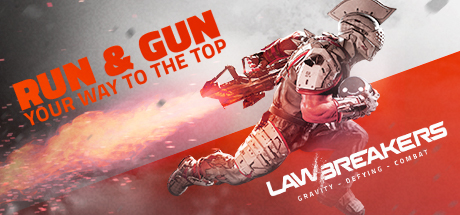 Lawbreakers is the newest IP from Boss Key Productions. The hero based first person shooter has a lot of hype and buzz surrounding its release. This game's combat relies on fast paced movement and gravity defying jumps. The game really seems to brings some new ideas into the genre with a fast a furious feel to it. Each hero moves differently allowing players more options on how to play and stand out from the crowd. Lawbreakers looks to breathe some fresh air into the genre and offer an interesting experience. Sick Critic also had the chance to interview the Lead Designer Dan Nanni so make sure to check that out here. Lawbreakers will launch on PS4 and PC for $39.99.
Mega Man Legacy Collection 2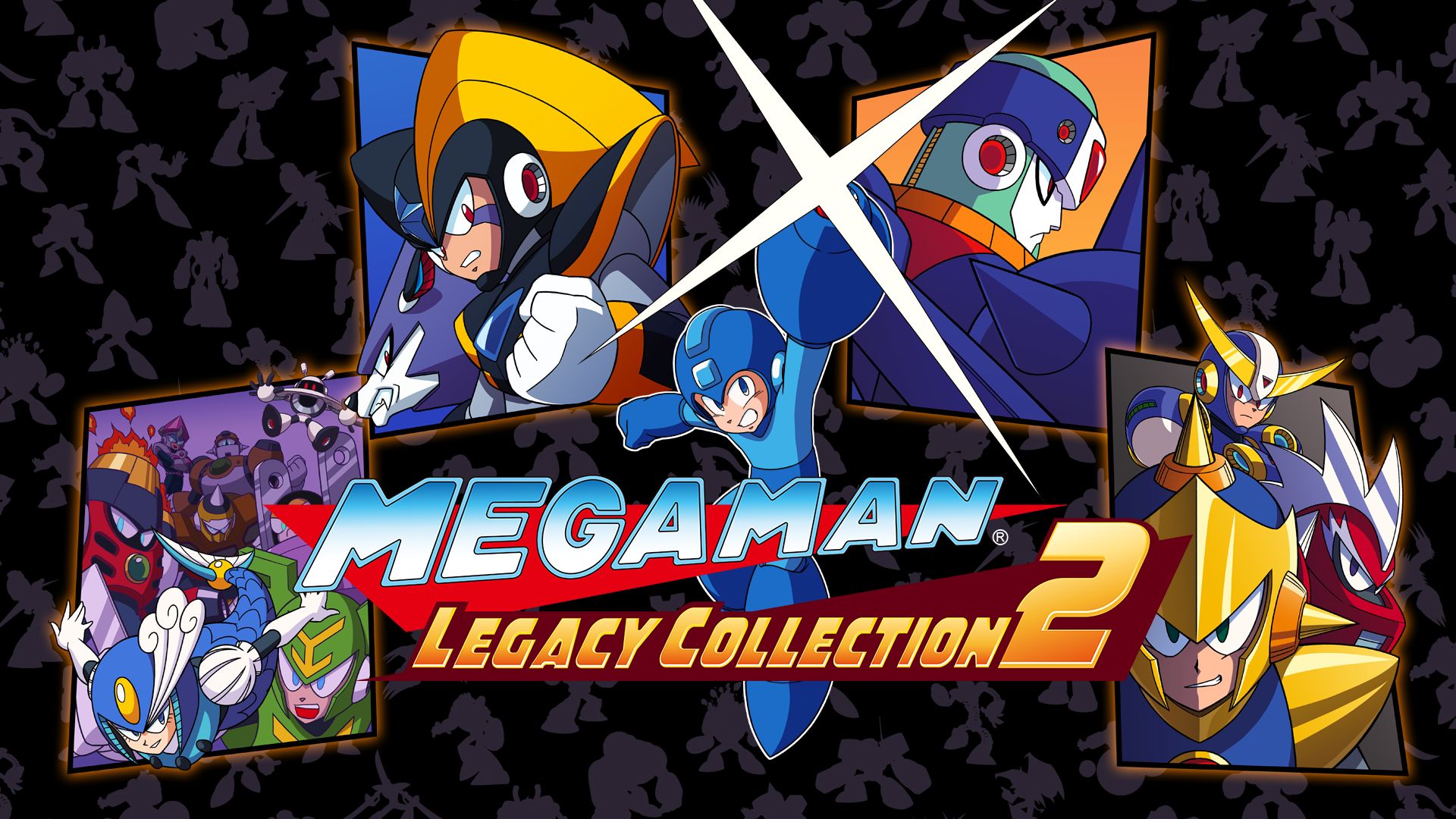 Mega Man Legacy Collection 2 is coming to PC, PS4, and Xbox one on August 8 for the price of $19.99. The collection includes Mega Man 7-10, a Challenge Mode with new stage remixes, and new online leader boards. This should be a good grab for fans of the series.
August 8: Hellblade Senua's Sacrifice
Ninja Theory's latest game is a 3rd person hack and slash game with some interesting ideas for the characters and story. Hellblade's protagonist suffers from mental illness, which few games dare to delve into. Hellblade seems to have a great combat system developed by Ninja Theory, the creators of the Devil May Cry Series, so there track record should speak for themselves. Hopefully Ninja Theory can offer a genuine and authentic story as they tackle the fight for mental illness awareness. Make sure to check our article out on why Ninja Theory is worth your time and money here. Hellblade Senua's Sacrifice launches on PS4 and PC for $39.99.
August 15: Agents of Mayhem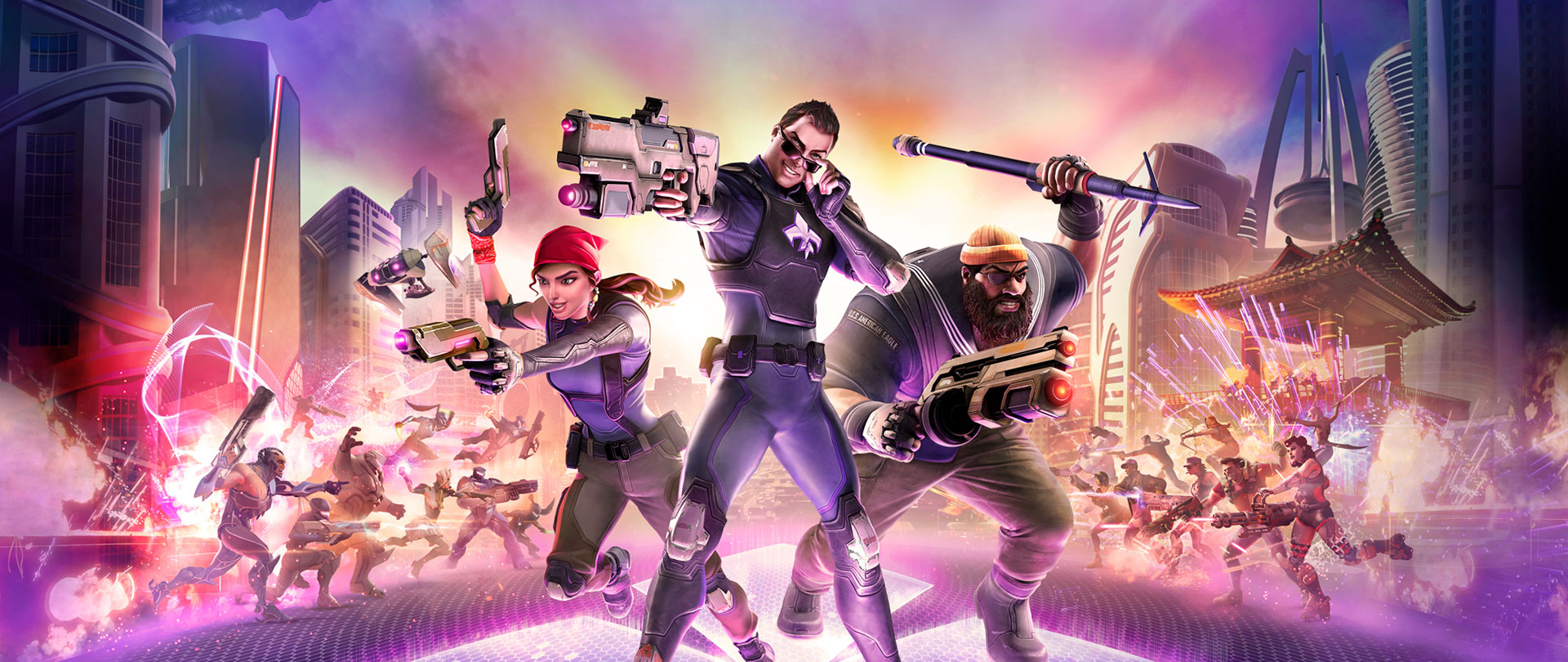 Agents of Mayhem is the latest game from Volition, the developers of the Saints Row Series. This game seems to be a bit similar to Saints Row as it is a 3rd person open-world action-adventure game, but you can switch between heroes to play as there are twelve different options and you can have three to switch between at all times. This game seems to have a lot of promise and hopefully Volition delivers an experience just as over the top and fun as the Saints Row series. Agents of Mayhem launches on PS4, Xbox One, and PC for $59.99.
August 15: Materfall
Materfall is a side scrolling shooter game with some platforming elements. This game is being developed by Housemarque, as they have a pretty decent track record with there last few games, Nex Machina and Resogun, which both were adored by fans and critics alike. Hopefully Materfall is just as good or even better than Housemarque's previous titles. Materfall launches as a PS4 exclusive for $19.99.
August 15: Sonic Mania
Sonic Mania is taking Sonic back to its roots. The side scrolling platforming game seems to bring Sonic back to its glory days with both new and older levels placed in the game. The game is being developed by Christian Whitehead, who is considered a superfan of the series as well as Headcannon and PagodaWest Games. The game looks to put Sonic back on the map and help win over critics and previous fans of the series. Sonic Mania will also allow you to play as Sonic's companions Tails and Knuckles. Sonic Mania launches on PS4, Xbox One, Nintendo Switch, and PC for $19.99.
August 22: Uncharted The Lost Legacy
The newest game from Naughty Dog is a DLC expansion turned full retail release. Uncharted The Lost Legacy is the newest game in the adored franchise and looks to take the series in a new direction with Chloe Frazier as the new lead character, yes that is right an Uncharted game with no Nathan Drake. Naughty Dog is one of the best developers in the industry so you should be very excited for this one, make sure to check out our article on why Uncharted The Lost Legacy deserves your attention here. Uncharted The Lost Legacy launches as a PS4 exclusive for $39.99.
August 22: The Escapists 2
The Escapists 2 is all about figuring out how to break out of prison, it can be played solo, split screen co-op, or online co-op. The game will launch with ten prisons that the player can bust out of and one more extra if you decide to pre-order. Make sure to check out our Escapist 2 trailer breakdown here and check out The Escapists 2 when it launches on PS4, Nintendo Switch, Xbox One, and PC for $19.99.
August 25: Madden NFL 18
Madden 18 is a yearly update of the Madden franchise, which has been the go to football game every year for casual and hardcore fans alike. Madden 18 will launch with a story mode somewhat similar to the Journey mode in FIFA. The mode is called The Longshot and it follows the story of Devin Wade as he tries to make it to the NFL. Other than a story mode the game seems to have not added or changed much, which is usual for a series like Madden which most people only buy every year for the updated roster. Madden 18 launches on PS4, Xbox One, and PC for $59.99.
August 29: Absolver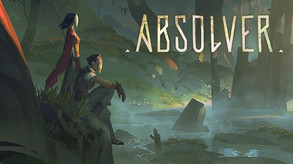 Absolver is an upcoming martial arts focused role-playing game. The player will come across AI enemies as well as other players online as they try to complete the story of the game. Featuring an interconnected world, this game merges single, co-op, and competitive play into one full experience. You will have the ability to customize combinations of strikes and blocks to take on your enemies. This game seems to try something truly different and from what has been shown so far, it seems like people can not wait to give this game a shot. Absolver will launch on PS4 and PC for $29.99.
August 29: Mario + Rabbids Kingdom Battle
Mario + Rabbids Kingdom Battle is a tactical turn based game. This game will feature a crossover between Ubisoft's Rabbids and Nintendo's Mario franchises. The developers seem to really care about this game and are very excited for people to get there hands on it. This game seems to have similar game play to the X-COM series, and mix X-COM with Mario and it might be a great combination. Hopefully Ubisoft and Nintendo knock this one out of the park, Mario + Rabbids Kingdom Battle launches on Nintendo Switch for $59.99.
August 29: Yakuza Kiwami
Yakuza Kiwami is a complete remake of the first game in the series. Yakuza Kiwami looks to have all the new gameplay mechanics and ideas from the recently released Yakuza 0. This should excite people looking to get into the series as this gives them a chance to play the first game with some much needed modern additions. Yakuza Kiwami will launch on PS4 exclusively for $39.99.
August 29: Ark: Survival Evolved
The extremely popular survival game finally comes out of early access this month and will get a full retail release. This is a normal survival game except for the fact that there are sixty species of dinosaurs in the game world. Players can tame dinosaurs and use there abilities in the game for their benefit. This game has taken quite a bit of heat as of late, considering that the full retail release has been pushed back several times. Combined with patch issues much needed updates for the PS4 version, this could be a game you should wait for the full release to grab. Ark: Survival Evolved launches on PS4, Xbox One, and PC for $59.99.
August 31: Life is Strange: Before the Storm
Life is Strange: Before the Storm is an episodic adventure that is a prequel to Life is Strange. The first three episodes will all launch together on August 31. The game will not feature Max and her powers from the first game, but  you will get to control Chloe Price. This games narrative is considered to be much more linear this time around. Life is Strange: Before the Storm launches on PS4, Xbox One, and PC for $24.99.
That is all the games you should have on your radar releasing this month, so make sure to save that piggy bank and grab your favorites for August. Stay tuned for anything gaming related here at Sick Critic.
I am a huge sports game fan, if I am not playing 2k or Madden, then I am probably playing the latest big release. I'm also a lover of all movies, but I have a soft spot for a good action flick.
Favorite Game of 2018: God of War
Favorite Movie of 2018: A Star is Born
 PSN:Dbayne2322  Xbox:Dbayne23