Here is all the news you may have missed from this week!
Sonic Mania Releases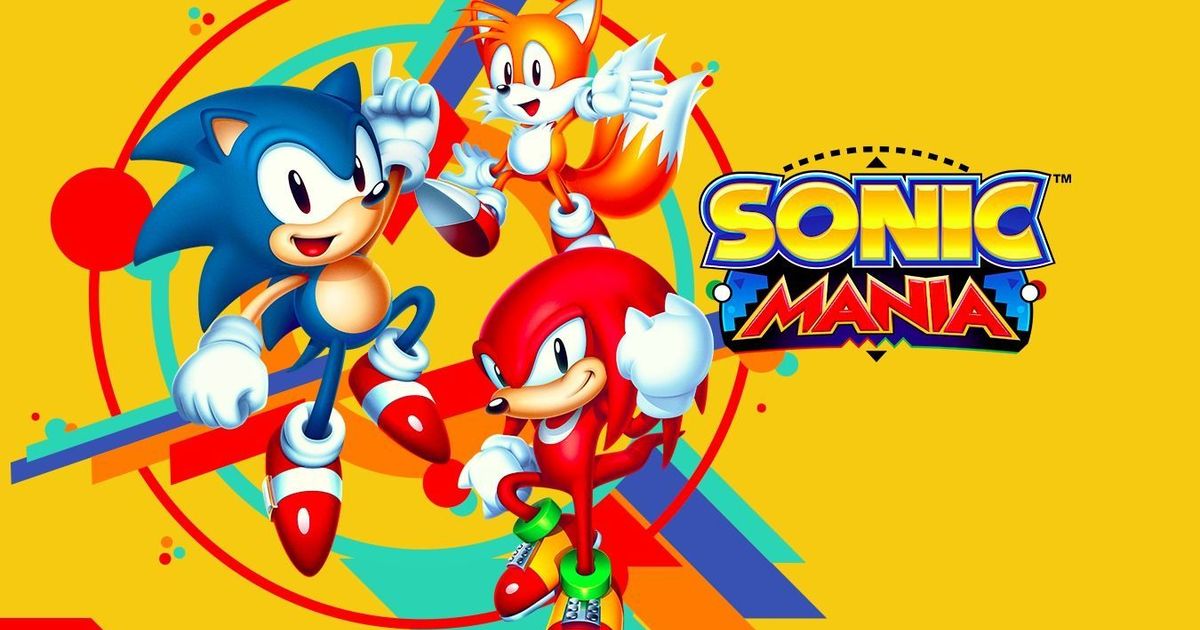 Sonic Mania released Tuesday to very positive critical and fan reception. The newest Sonic game took the franchise back to its roots with 2d platforming action. Critics praised the level design and crazy fast fun that Sonic offers. Sonic Mania released on the Nintendo Switch, PS4, Xbox One, and PC for $19.99, so make sure to pick this one up.
Uncharted: The Lost Legacy Reviews Are In
The Lost Legacy's review embargo lifted Thursday morning in the US, five days before release. Critics believe that while the Lost Legacy is still a great game, it is a step back as far as other games in the Uncharted franchise. Critics praised the writing and action, but also stated the game was very similar to Uncharted 4. Uncharted: The Lost Legacy releases on August 22, for $39.99 on PS4.
Nintendo Switch Wins July
The Nintendo Switch was the best selling console for the month of July beating Sony's PS4 and Microsoft's Xbox One. Since the console was much easier to find last month, the Switch brought in higher sales. Splatoon 2 was the top-selling game for July, which likely helped console sales. 2017 has been a great year for the Switch as the console has sold more than 4.7 million units in just four months.
Crackdown 3 Delayed
The 3rd person action game Crackdown 3 was supposed to be an Xbox One X launch title, but the developers officially announced a delay until Spring of next year. This is a big hit for Microsoft as they do not have very many big exclusives this year. Hopefully this does not impact the Xbox One X sales performance, but only time will tell.
Yakuza 6 Gets Release Date in West
Yakuza 6: The Song of Life, will release on March 20 in North America and Europe. Yakuza 6 released last December in Japan. Fans of the series in the West have been eager to get there hands on this one when it launches as a PS4 exclusive next March.
Quake Champions Hits Early Access Next Week
Quake Champions early access will launch through Steam and Bethesda.net on August 22. The game has been in beta for a few months now, but early access will give everyone interested a chance to play. Early Access will launch on August 22 for $29.99, with the free to play option launching sometime soon.
Xbox One X Pre-Order Details Coming Soon
Microsoft posted a trailer for there Gamescom event, with the event including the biggest news from anticipated games and world premier trailers. The video also states that Xbox One X pre-order details are coming soon. It is rumored that pre-orders will open on August 20. The console launches worldwide on November 7 for $500.
That is all the big news we have this week, make sure to stay tuned for anything gaming related here at Sick Critic.