Here is all the news you may have missed from this week!
Mario + Rabbids Kingdom Battle Surprises Many
Mario + Rabbids Kingdom Battle released on Tuesday, and it took critics by surprise. Ubisoft's strategy game was praised for its fun and challenging game play and for how much love and effort was put into it. The game currently has a metascore of 85 ,which signals very positive reviews. Make sure to pick this one up if you're looking for something to play on your Switch.
Call of Duty: WWII Beta is Now Live
The second beta for this year's Call of Duty went live a day early this Thursday, even though it was planned to start today. If you pre-ordered on the Xbox One then this is your first chance to check out the game. The beta will run until Monday September 4. Call of Duty: WWII looks to win back fans of the series when it releases on PS4, Xbox One, and PC on November 3rd for $59.99.
Sonic Forces Release Date Revealed 
Following the release of the adored Sonic Mania, SEGA announced the release date for Sonic Forces. Sonic Forces will switch between 2D and 3D levels, and combine the two on some levels. Sonic Forces will release on PS4, Xbox One, Nintendo Switch, and PC for $39.99. It was also announced that if you pre-order the bonus edition you receive some digital content, including a very cool Persona 5 costume.
Super Meat Boy Forever Announced
The sequel to the beloved platformer Super Meat Boy was officially announced this week. Super Meat Boy Forever looks to be very different to the first in the series as it is an autorunner, which means you will always be moving forward. This will fundamentally change how the game plays. Super Meat Boy Forever will release on the Nintendo Switch first next year and sometime later on the PS4, Xbox One, and PC.
Absolver Releases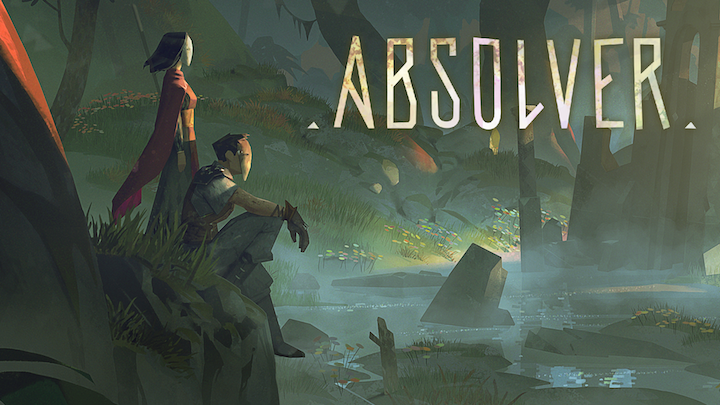 The martial arts RPG released this Tuesday on PS4 and PC. Critics praised the game's unique and fun combat system, but criticized the fact that it does not feature much content and does not meet its full potential at launch. Hopefully these issues get fixed soon. Make sure to keep your eye on this one in the future, as most of the issues seem to be very fixable.
New Battlefield 1 DLC Release Date Revealed
In the Name of the Tsar, the latest DLC for EA's Battlefield 1 will release this September. This is the biggest expansion yet for the game as it will feature 6 new maps, a new mode and much more. In the Name of the Tsar will cost $14.99 and be available on September 19, or September 5 if your a premium pass member.
That is all the news we have this week, make sure to stay tuned for anything gaming related here at Sick Critic.