Free games are always great, and if you are an Xbox Live Gold member you will now have the chance to add Gone Home Console edition, The Turning Test, Rayman 3 HD and Medal of Honor: Airborne to your Xbox One collection next month.
October 1-31: Gone Home
The acclaimed and beloved adventure game won the hearts of many when it released back in 2013, and now you have the chance to pick it up for FREE. Gone Home is the game that popularized the "walking sim" genre and offers a unique story telling experience that you can not find anywhere else.
---
October 16-November 15: The Turning Test
This sci-fi puzzler is set Jupiter's moon and tasks the player with solving many puzzles to discover its intriguing narrative. Players must use their EMT tool to solve the puzzles and advance farther into the story. This is a great puzzle game to add to your library, with its unique and inventive puzzles and intriguing story.
---
October 1-15: Rayman 3 HD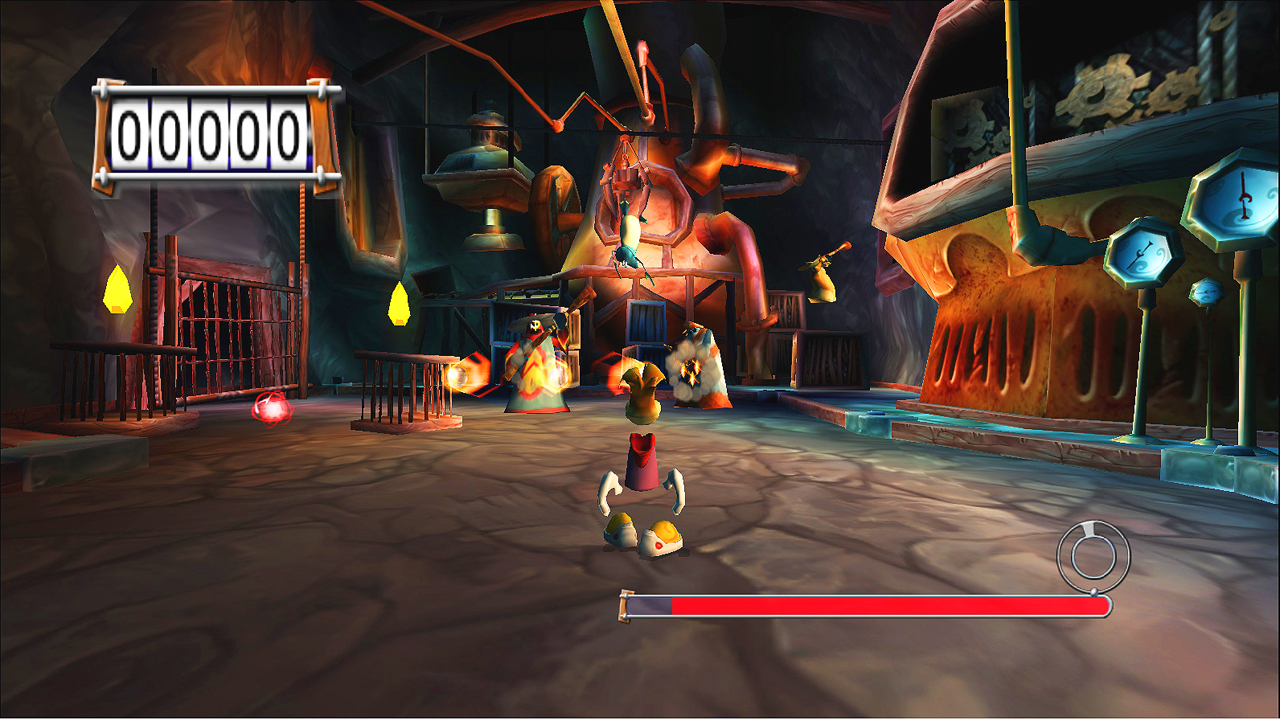 This charming platformer is the first Xbox 360 title, and will make its way to the Xbox One through backwards compatibility. Rayman 3 tasks our hero Rayman with stopping Andre, the leader of a "hoodlum army", from taking over the world. With remastered visuals, this is the best way to play Rayman 3 if you have not already.
---
Ocotber 16-31: Medal of Honor: Airborne
The World War II FPS is the second Xbox 360 title available through games with gold. Medal of Honor: Airborne tells the story of a paratrooper during WWII, and focuses on non linear gameplay that allows players to tackle the objectives how they want to. This a great FPS to add to your library as the game is very open and offers a differnt experience from other single player focused FPS games.
That is the Games with Gold for October, honestly this list is a bit disappointing when comparing it to the list that was leaked, which included the likes of Middle-Earth Shadow of Mordor and 2013's Devil May Cry reboot.
Also make sure to stay tuned for anything gaming related here at Sick Critic.