Here is all the big news you may have missed from this past week!
Star Wars Battlefront 2 Beta is Now Live
You can now check out the beta on PS4, PC, and Xbox One, as it was just in early access earlier this week for players who pre-ordered. In the beta you can play the 40 vs 40 mode galactic assault that was shown off at E3, you can check out some gameplay above, and you can also play the vs AI arcade mode. Star Wars Battlefront 2 looks to fix all the problems players had with the first when it releases on November 17 on Xbox One, PS4, and PC.
Middle Earth: Shadow of War Reviews
The highly anticipated sequel has received very positive reviews from critics, as it currently has a metascore of 86. Critics praised the game's expanded nemesis system and new additions such as fortress sieges. Shadow of War releases on October 10 on PC, PS4 and Xbox One for $59.99.
Stardew Valley Release on the Nintendo Switch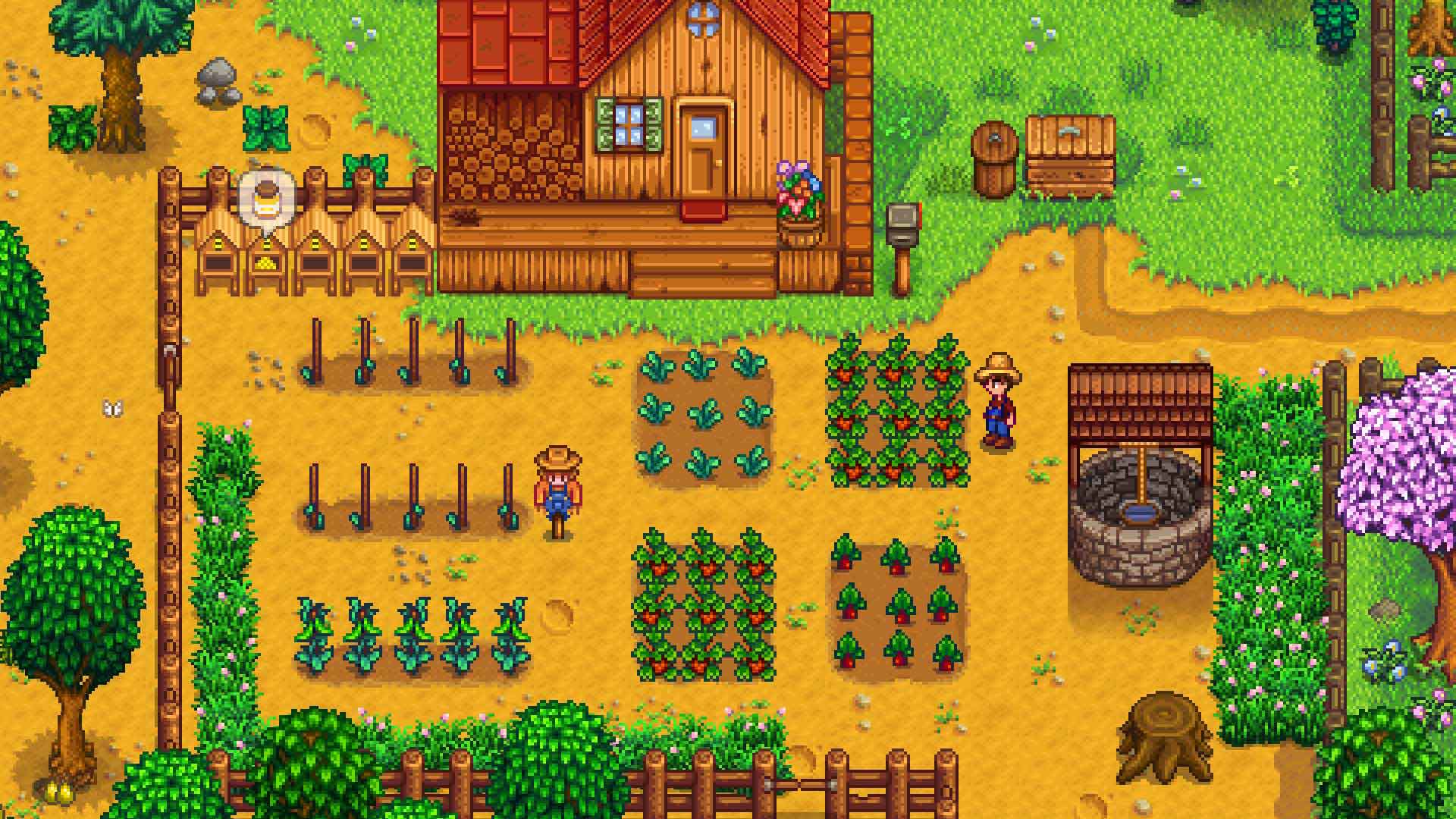 Stardew Valley finally made its way to the Nintendo Switch this past week. The beloved farming sim is one of the most popular indie games in a while and everyone who seems to play it can not get enough. Stardew Valley is a game you should play if you have not already, as it is only $14.99 and available on every major platform.
New Divinity Original Sin 2 Update Out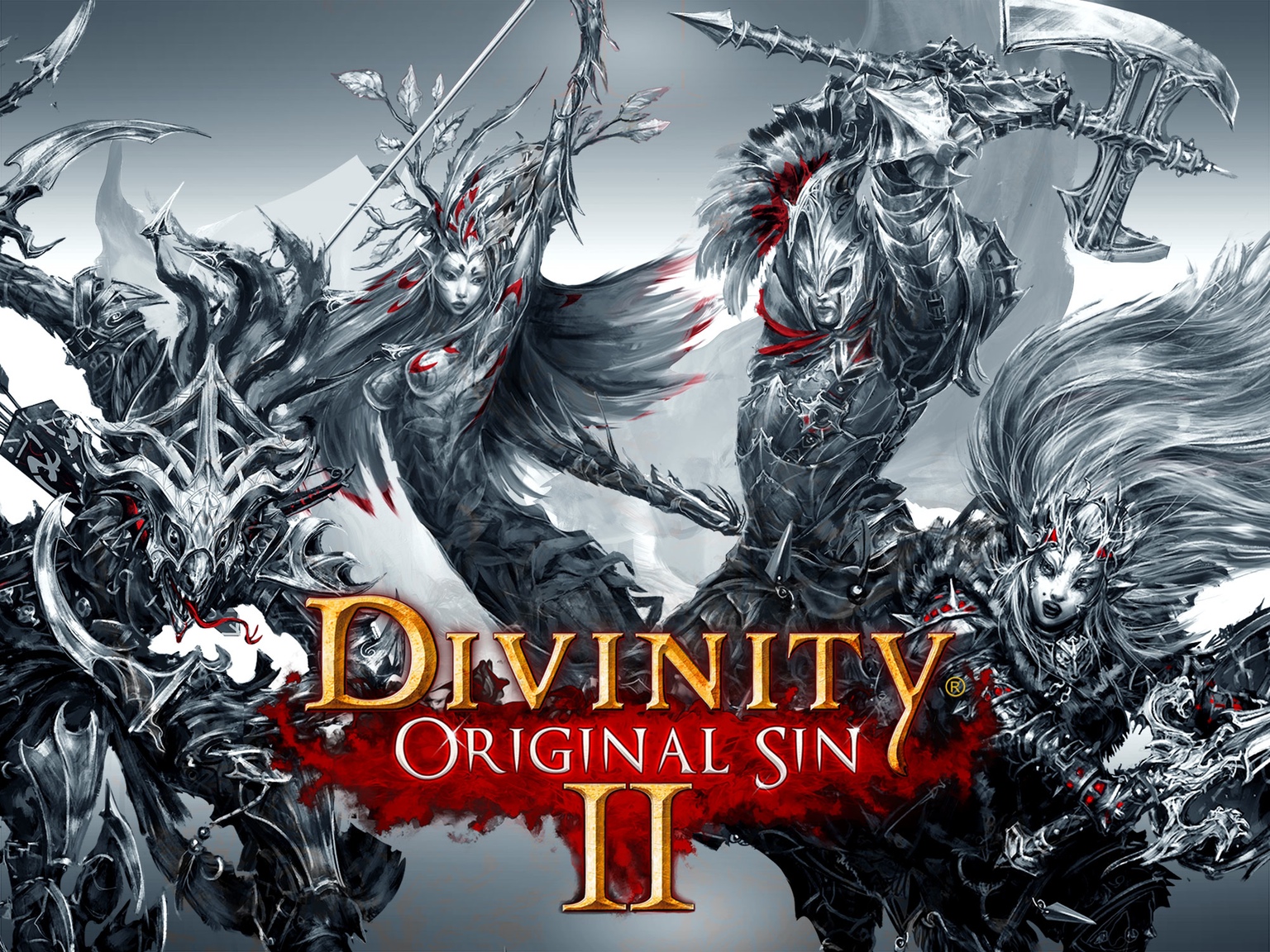 The third update for the highly acclaimed RPG is now available on Steam. The update is fairly big as it improves the journal, adds some new side quests, and it also improves various performance issues players were running into. Make sure to give Divinity Original Sin 2 a chance if you have not already, as it is believed to be one of the best RPGs to releases in a while.
PS4 System Update 5.0 Out Now
The update includes some major improvements such as PS4 Pro owners now being able to stream 1080p and 60 frames per second. PSVR is adding 5.1ch and 7.1ch virtual surround sound support, and the friends list is being changed up a bit so you can now create lists for people that you only play one game with. For example, you can now create a 2k18 friends list that will only include friends you play it with. There are more smaller improvements being added, such as the quick menu and notifications are being changed up a bit and there are also some performance enhancements being added to the system. The update is mandatory and will install when you turn on your PS4, but it will not take to long as it only weighs in at 374mb.
That is all the big news we have for this week. Make sure to stay tuned for anything gaming related here at Sick Critic.