Here is all the big news you may have missed this week!
The Evil Within 2 Releases
The latest horror title from Bethesda released today on Friday the 13th, perfect timing right. This title gives the protagonist, Sebastian Castlellanos another opportunity at rescuing his daughter from the world of the Union. Reviews are in and critics believe it is a step up from the first title, as it gives players more options and customization in how they want to play.  The Evil Within 2 is out now on PS4, Xbox One and PC for $59.99. You can check out the launch trailer above.
---
New Trailer for Horizon Zero Dawn's DLC
Sony has released a trailer showing off some of the environments players will come across in the upcoming DLC, The Frozen Wilds. The new area called the Cut, is much different from the lush regions in the base game, as it is a snowy wasteland. The Frozen Wilds features new machines to fight and a new story line for players to jump into to. You can check out the trailer above, and Sony also announced a complete edition for the game that will feature The Frozen Wilds and all the digital deluxe content, which will releases this December and will be priced at $49.99. The Frozen Wilds will release this November for $19.99.
---
New Warframe Update is Out Now
Plans Of Eidolon is out now on PC, the new expansion introduces a new open world area, weapons and much more content. The new update also adds a new Warframe, Gara who introduces new weapons and abilities to the game. Plans of Eidolon will make its way to consoles sometime next week, and you can check out complete details for the upcoming expansion here.
---
Mass Effect Andromeda is Now on EA Access
The latest title made its way into EA access much faster than EA had probably hoped as Mass Effect Andromeda has been a major disappointment ever since it launched this past March. You can now check out the title for free if your an EA access member, and with all the patches, it is the best time to give this one a shot.
---
Ghost Recon: Wildlands Free Trial Available Now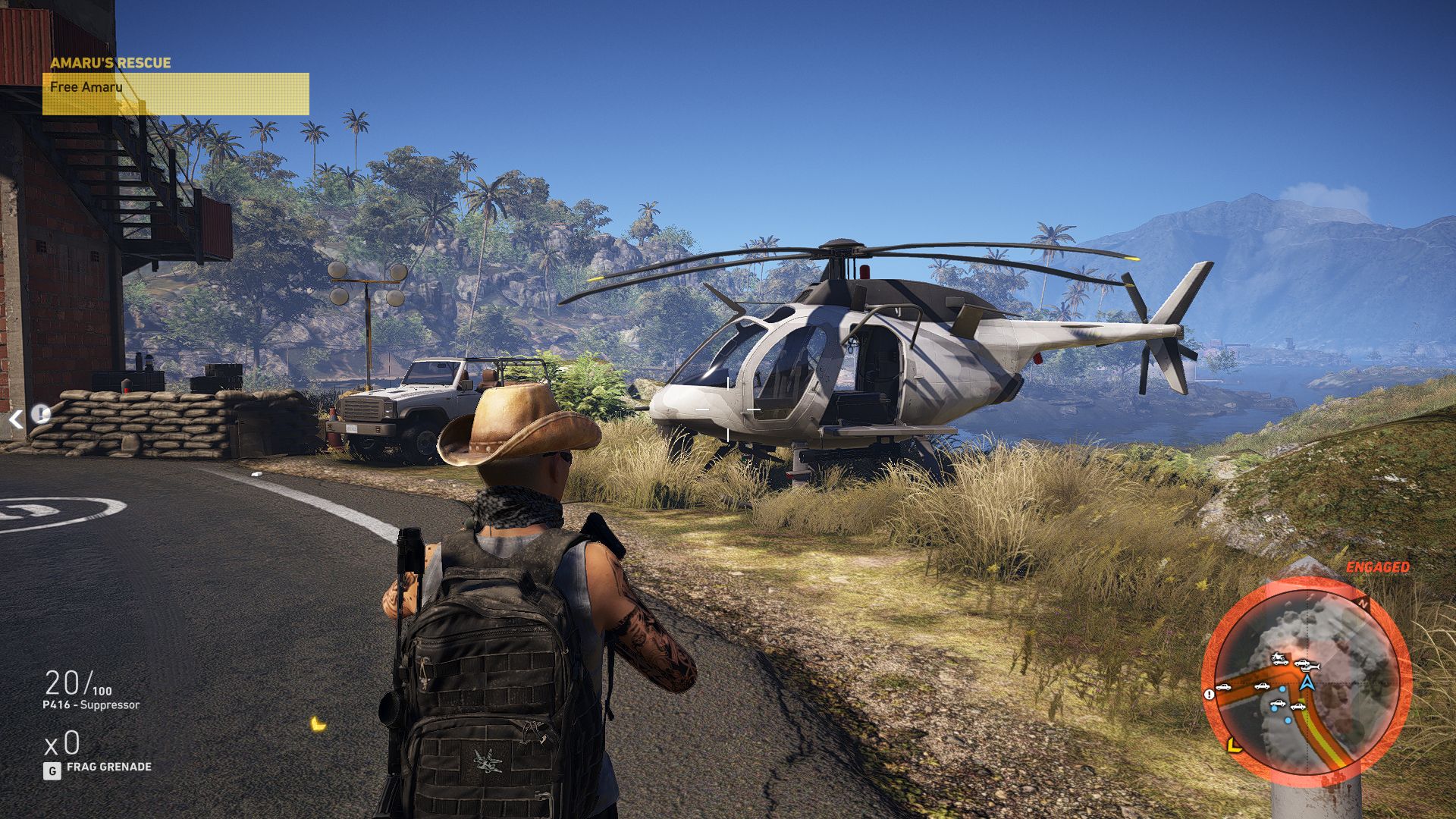 The open-world action game will have a free trial available this weekend that allows players to play the entire game as much as they want, instead of the previously released five hour trial. The trail also features the previously released PvP mode for the game. You can check out Ghost Recon: Wildlands for free on Xbox One, PS4 and PC, the game will also be available for $29.99 for a short time after the trial ends.
That is all the big news we have for this week, make sure to stay tuned for anything gaming related here at Sick Critic.