Here is all the big news you may have missed from this past week!
Nintendo Switch Update 4.0 Released 
The latest update to the system includes video capture in games such as Zelda, Mario Kart, Splatoon and Arms, for up to 30 seconds. The update also adds the ability to transfer saves and profiles to different systems, but is only useful if you have been playing on a friends system, as you need both systems to transfer data. Finally, the update includes some new profile icons and the support of wireless headphones, which should be quite useful in portable mode.
Star Wars Battlefront 2 Campaign Length Revealed 
Battlefront 2's producer David Rollibard told Press Start, "we thought that around 5-7, maybe 8 hours is probably a good amount of time, we wanted to stay very driven towards the Star Wars fantasy that the players are going to experience and not have it be drawn out." This is not to surprising as most recent shooter campaigns have been around the same length, hopefully EA delivers a great Star Wars story in the 5 to 7 journey that players will experience this November.
Doom Switch Release Date Revealed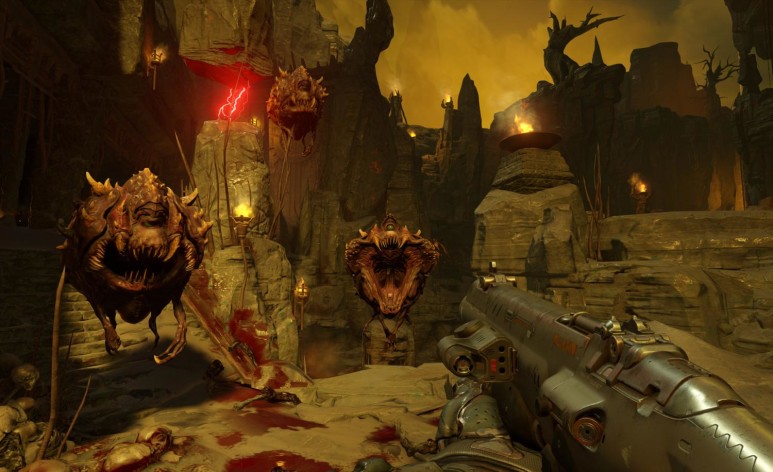 Doom will join the Switch's stellar first year library this November, as it sees the Switch get yet another big third party port for this holiday season. The Nintendo Switch will now receive three big triple AAA games within a week as Doom launches on November 10, L.A. Noire on November 14 and Skyrim on November 17. Doom may not be as powerful as its Xbox One and PS4 counterparts, but can you play Doom anywhere you want with those versions?
Final Fantasy XV Multiplayer Delayed 
If you were looking forward to the upcoming multiplayer expansion of FFXV titled, Comrades, you will have to wait a bit longer as it has been delayed from the end of this month to next month. Comrades sees players teaming up and taking on various missions across the games world, the expansion is apart of the games season pass, but you can also purchase it separately.  A multiplayer version is nice and all, but where is the Switch version at?
South Park: The Fractured But Whole Releases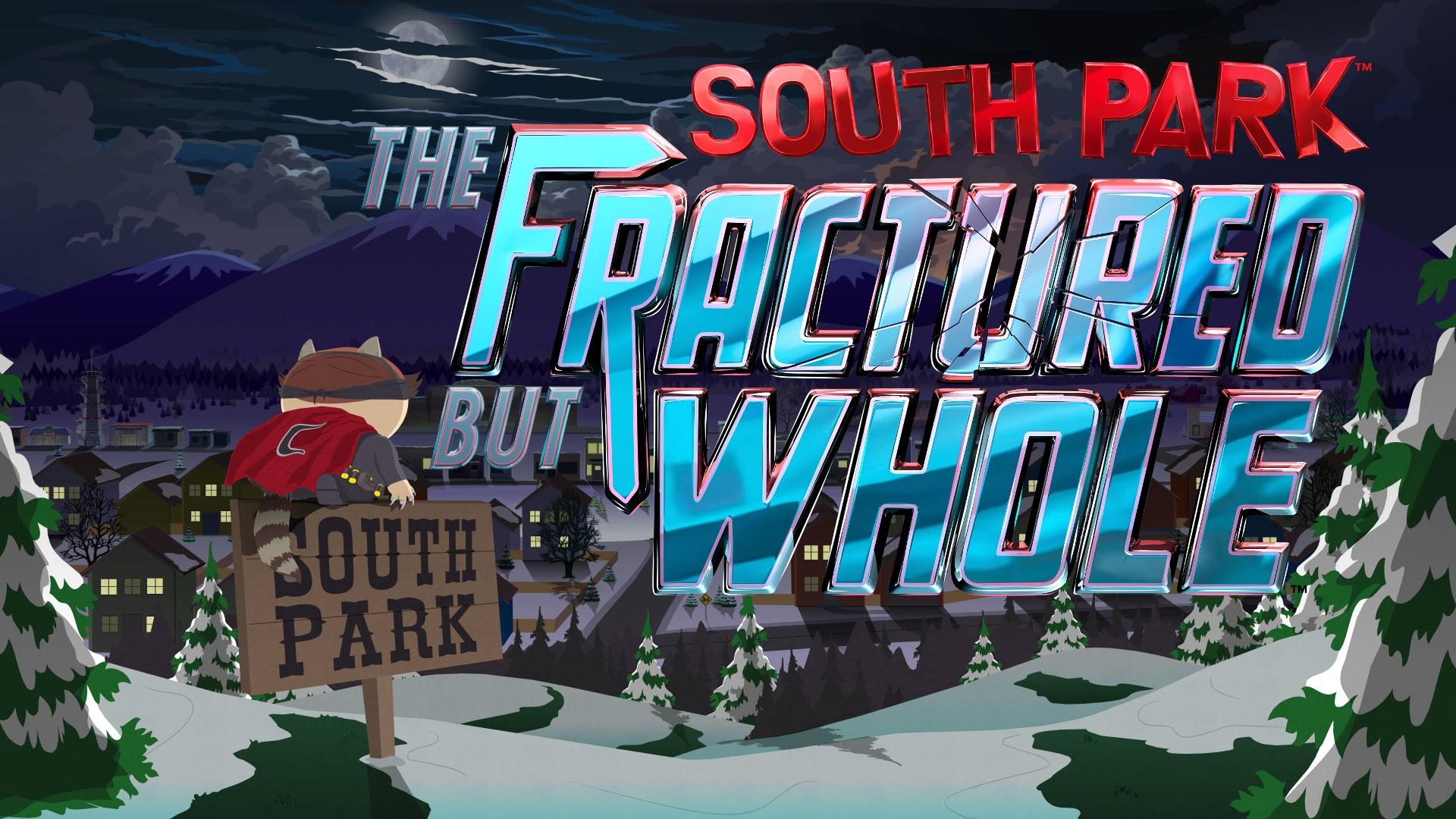 The highly anticipated sequel to the beloved South Park: The Stick of Truth, finally released this week after multiple delays. Reception for the Fractured But Whole has been quite positive as critics believe you will enjoy this one if you were a fan of the first as it offers a hilarious story with a more in depth game play system. South Park: The Fractured But Whole is now available on Xbox One, PS4 and PC for $59.99.
EA also shut down Visceral games, the studio behind the highly anticipated Uncharted style Star Wars title, you can check out our coverage of the shocking closure here.
That is all the big news we have this week, make sure to stay tuned for more game reviews, features and news, here at Sick Critic.