Here is all the big news you may have missed from this past week!
First off, Paris Games Week was a pleasant surprise this year, so if you somehow missed the show we got you covered with a complete round-up here.
Is Call of Duty Back?
Call of Duty: WWII released today and so far reception has been surprisingly positive. Critics have praised the games campaign as it may not be perfect, but it offers an enjoyable experience. Most reviews are in-progress, because critics want time to see if the games multiplayer servers hold up when the game goes live, but for the most part as long as the servers hold up, WWII will be getting some high praise from critics. What are your thoughts on WWII, will you be picking it up, let us know in the comments down below!
Super Mario Odyssey Breaks Sales Records
Super Mario Odyssey sold a record one million copies here in the U.S. in less than five days, and two million copies worldwide. Super Mario Odyssey is yet another must own title in the Switch's library alongside Zelda, as both have an incredibly high 97 metascore on metacritic. Super Mario Odyssey is a must own and one of the best Super Mario games ever released (which is no small task). Will you be getting Super Mario Odyssey, according to the numbers you probably already have. Also, make sure to check out our review of Super Mario Odyssey here.
Xenoblade Chronicles 2 Gets its Own Nintendo Direct
The open-world RPG, is the last big first party release for the Switch of 2017, do fans should be excited to see more of the game at the direct. Nintendo of Europe's twitter, says it will offer, "a deep dive on the world of Alrest". The Nintendo Direct will begin 9AM ET/6AM PT on Tuesday November 7. Make sure to stay tuned for our complete coverage of the event sometime next week. Xenoblade Chronicles 2 launches as a Switch exclusive on December 1 for $59.99.
Xbox One X is it Worth the Asking Price?
Critics believe the Xbox One X is for the consumer who wants the best performing console, but only if they are happy with the library of games the console offers. The Xbox One X seems to be a major upgrade over the PS4 Pro, but most consumers will not be able to see a difference, especially if you do not own a 4K TV. The PS4 Pro seems to be the better option as it is $100 dollars cheaper and can still play games in native 4K. The Pro also has a much more superior and diverse first party lineup, and it does not look like that will change soon, as Sony has a plethora of titles coming next year. What are thoughts on the almighty Xbox One X, will you be picking one up, let us know in the comments down below!
L.A. Noire File Size Exposes Huge Problem With the Switch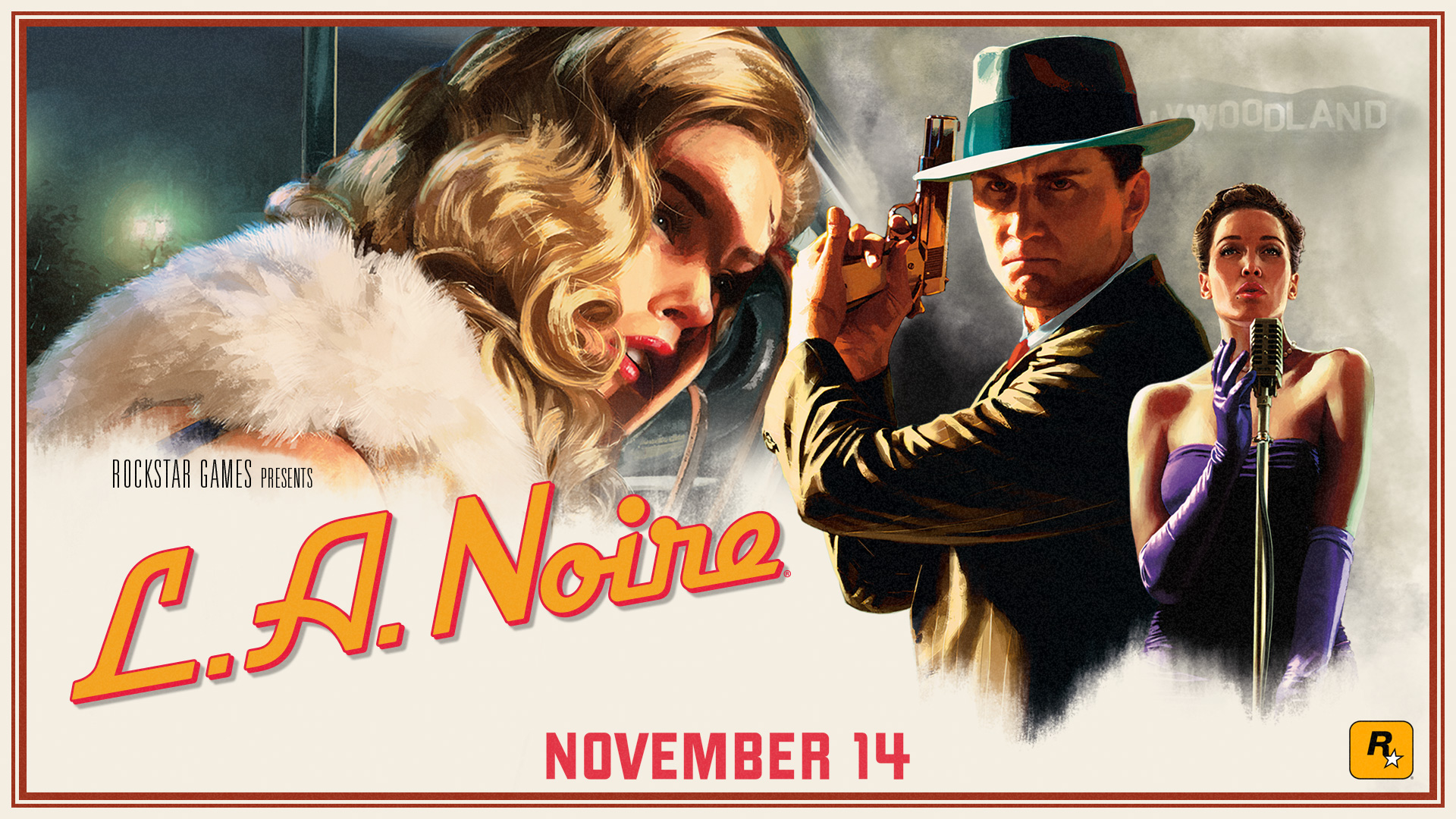 This is very concerning news, as you will need a micro SD card if you plan to get L.A. Noire digitally on the Switch. The game requires 29 GB of space, which requires you to get a micro SD card even if it is the only game you own on the system. Also if you buy a cartridge, the game still requires 14 GB of space which is over half of your systems memory. Since L.A. Noire is a last generation title, this shows off a major problem in only having 32 GB of system memory. Hopefully there is a way around this problem in the near future, but as of right now your only option is to purchase a micro SD card.
Blizzard also recently announced a new Overwatch character and map, which you can read more about here!
That is all the big news we have for you this week, make sure to stay tuned for the latest reviews, news and features here at Sick Critic!