Here is all the big news you may have missed from this past week!
Xenoblade Chronicles 2 Releases
Xenoblade Chronicles 2 released on the Nintendo Switch today with quite positive reviews from critics. The anticipated JRPG from Monolith Studios has been praised for its strategic combat and compelling story. While not every critic has fallen in love with this title, the majority seems to be on the positive side. With yet another acclaimed exclusive from Nintendo, Xenoblade 2 ends Nintendo's giant comeback year on a high note. Xenoblade Chronicles 2 is now available on the Nintendo Switch for $59.99.
Final Fantasy XV Will Soon Let Players Switch Between Characters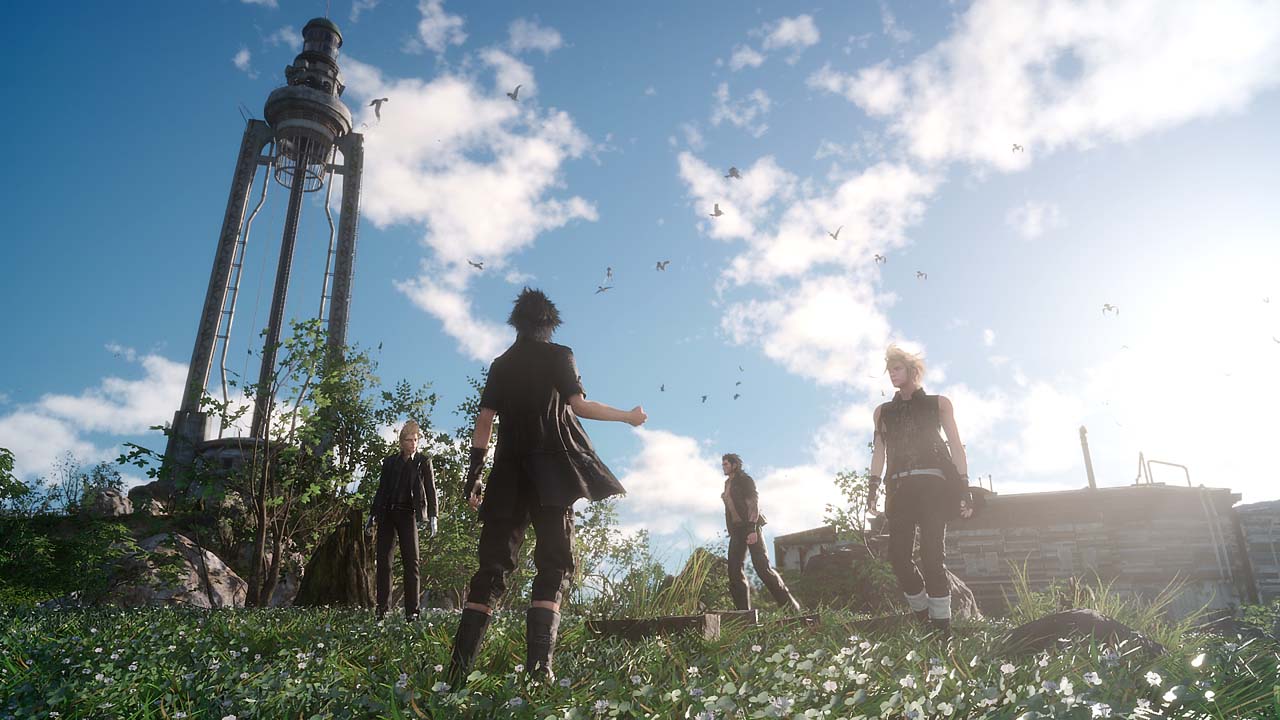 Final Fantasy XV has received its fair amount of post-release content, with the multiple story expansions, spin-off fishing titles and mobile games, Square Enix has not hopped off the FFXV train quite yet. The company has also recently announced yet another update that allows players to freely swap between the four characters Noctis, Ignis, Gladious and Prompto. Previously, you could only control Noctis, but this update allows you to swap between all four using the same gameplay from each characters DLC episodes. This seems to change up the campaign significantly, and give players yet another reason to jump back into one of the best RPGs of the last few years.
Shin Megami Tensei V Coming to the West
The recently announced Shin Megami Tensei V is coming to North America and Europe, Atlus recently announced. Fans were expecting SMT V to come to the west, but it is great to see Atlus announce it. The newest mainline entry in the acclaimed JPRG series has no release date or time frame announced, but you can check out the announcement trailer above.
Yooka-Laylee Switch Release Date Announced
The retro-style 3D platformer will make its way to the Nintendo Switch on December 14. The Switch version will include a custom achievement system as well as the ability to play the multiplayer mini-games with a single joy-con. The Switch version will also include all the updates including a fixed camera angle, which was a major complaint most players had with the title after launch. Yooka-Laylee will release on December 14 for $19.99.
Cyberpunk 2077 is Making Progress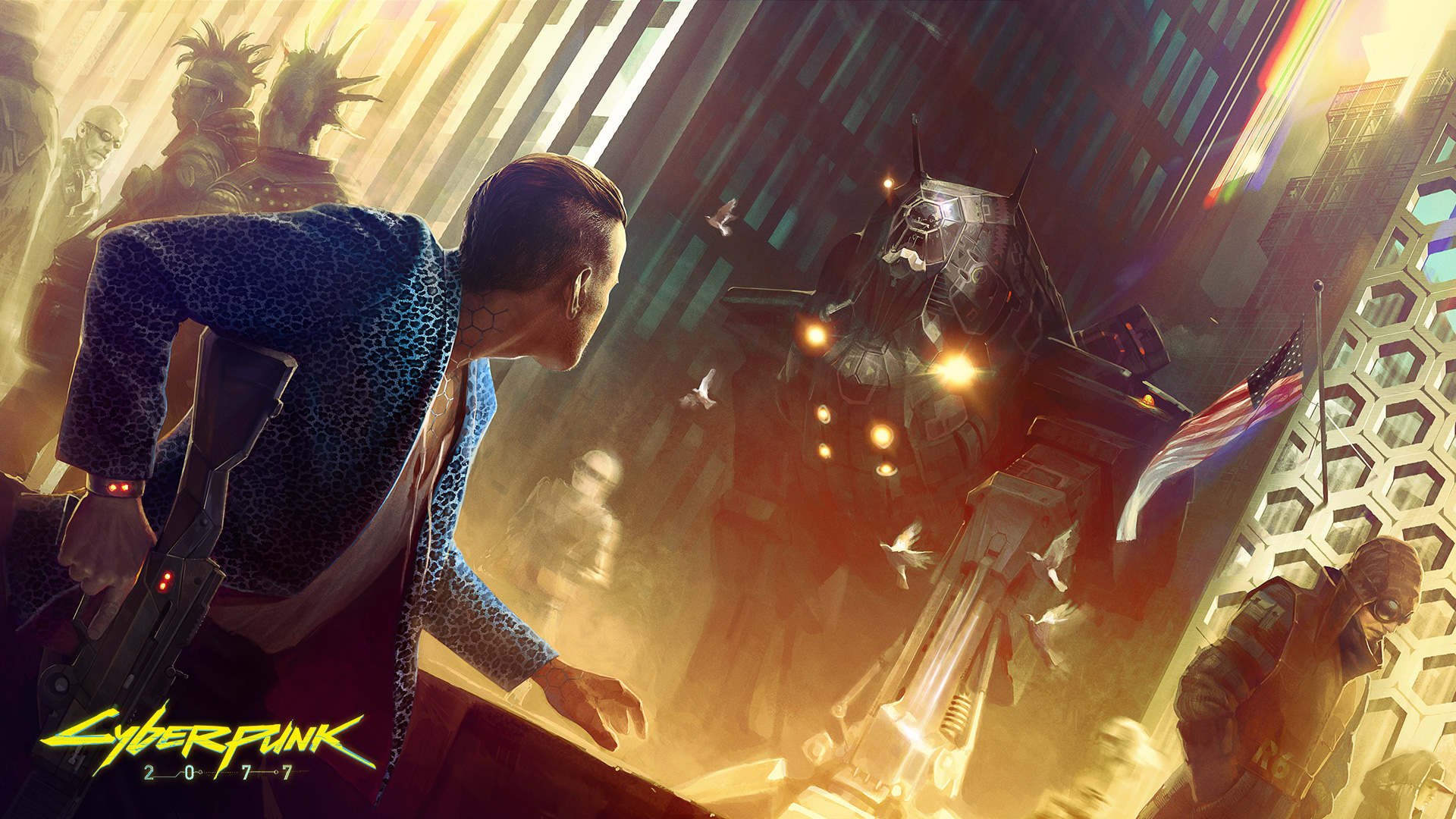 The highly anticipated title from the fan favorite studio CD Project Red, Cyberpunk 2077, has found its engine. Cyberpunk 2077 will use the same engine as The Witcher 3, with some enhancements. This is exciting news as we have not heard much about the upcoming RPG, and even though its early in its development cycle, it's nice to hear the title is making progress.
That is all the big news we have for this week, make sure to check back next week for the latest news in gaming.