The Legend of Zelda series producer Eiji Aonuma confirmed a new mainline Zelda game is in development. According to Game Informer, Anouma announced this in the Breath of the Wild artbook, Master Works. The latest entry in the series, Breath of the Wild, has received countless amounts of awards and praise, (as we gave it a 10 out of 10 and our game of the year award), so this announcement should excite fans that have been eagerly awaiting news on the next title.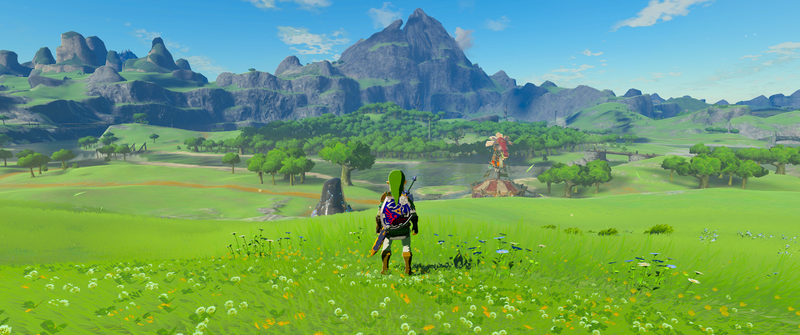 While this is very exciting, it will most likely be a few years before we see this title released, as Breath of the Wild launched six years after Skyward Sword, even though development for Breath of the Wild began right after Skyward Sword's release in 2011. Every Zelda title offers a unique and unforgettable experience, and I'm sure the next installment will stay true to its name.
It will be interesting to see whether or not Aonuma takes the series in a new direction or keeps the open world formula that Breath of the Wild perfected. Make sure to stay tuned for any updates on the new Zelda title in the works here at Sick Critic.
I am a huge sports game fan, if I am not playing 2k or Madden, then I am probably playing the latest big release. I'm also a lover of all movies, but I have a soft spot for a good action flick.
Favorite Game of 2018: God of War
Favorite Movie of 2018: A Star is Born
 PSN:Dbayne2322  Xbox:Dbayne23