The long-awaited news has arrived concerning the elusive fourth phase of the globally beloved Marvel Cinematic Universe. After the events of Endgame, the core narrative of the MCU still remains unknown, and Marvel hasn't yet dispersed that information during their massive San Diego Comic-Con panel. For the first time in MCU history, television series will play a key role in the overarching plot of the franchise, all of which are exclusive to Disney+. Here are all movies and television shows releasing within Phase Four in chronological order. Synopsis and casting details will also be briefly disclosed.
Black Widow – Theatrical Release: May 1st, 2020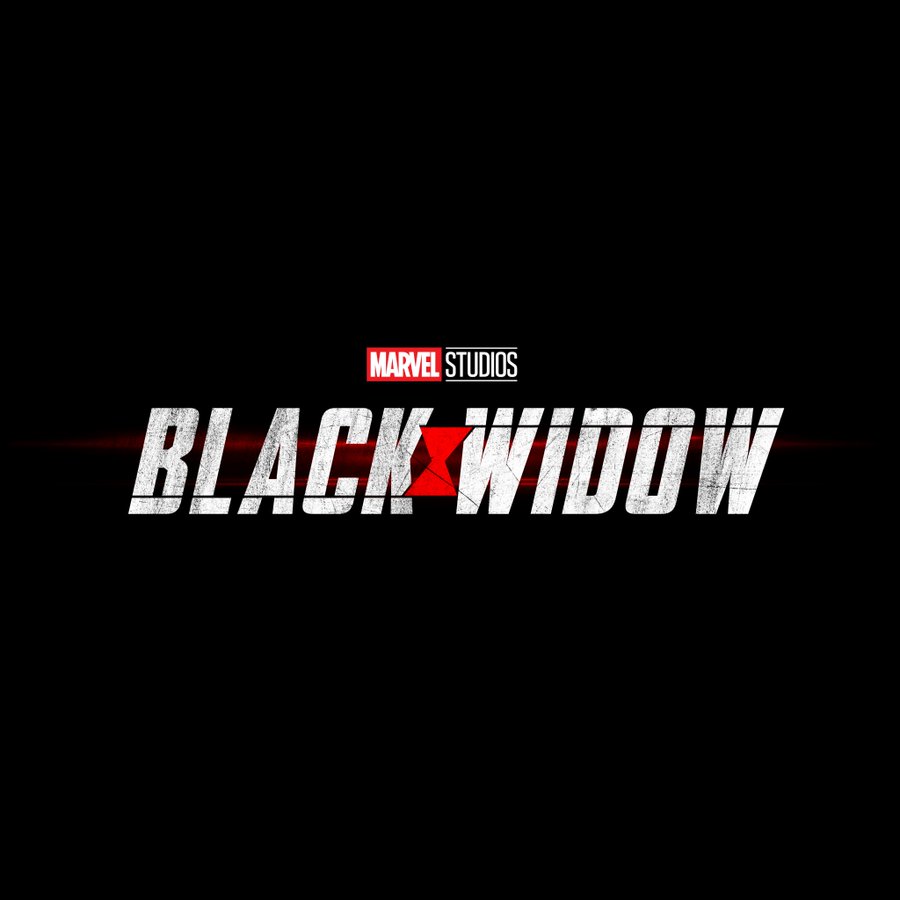 Kicking off Phase 4 is the heavily-requested standalone film Black Widow. Scarlett Johansson will reprise her role as the titular heroine. David Harbour from Stranger Things, Florence Pugh from Midsommar, and O-T Fagbenle from The Handmaid's Tale will also play principal characters in the movie. Cate Shortland is assuming the role of director.
The Falcon and The Winter Soldier – Disney+ Series: Fall 2020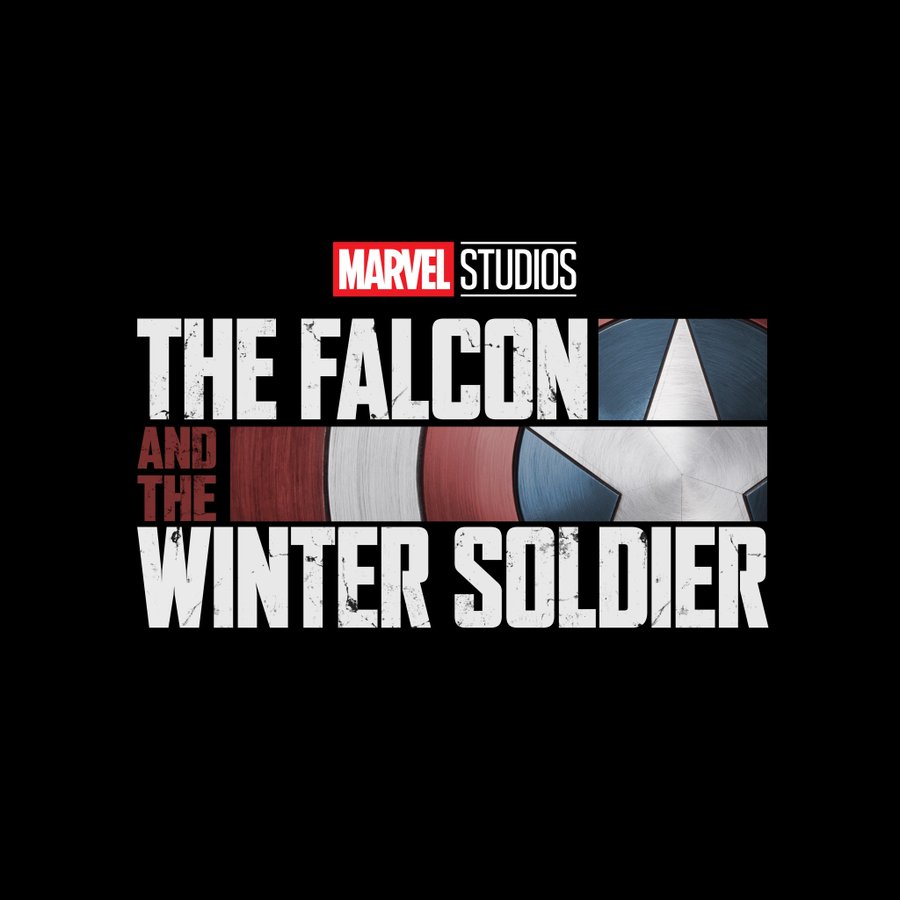 The first of many Disney+ exclusive shows will be The Falcon and The Winter Soldier. No date has been verified, but Sebastian Stan and Anthony Mackie will both reprise their roles as The Winter Soldier and The Falcon respectively. You will need an active Disney+ subscription to access the series.
The Eternals – Theatrical Release: November 6th, 2020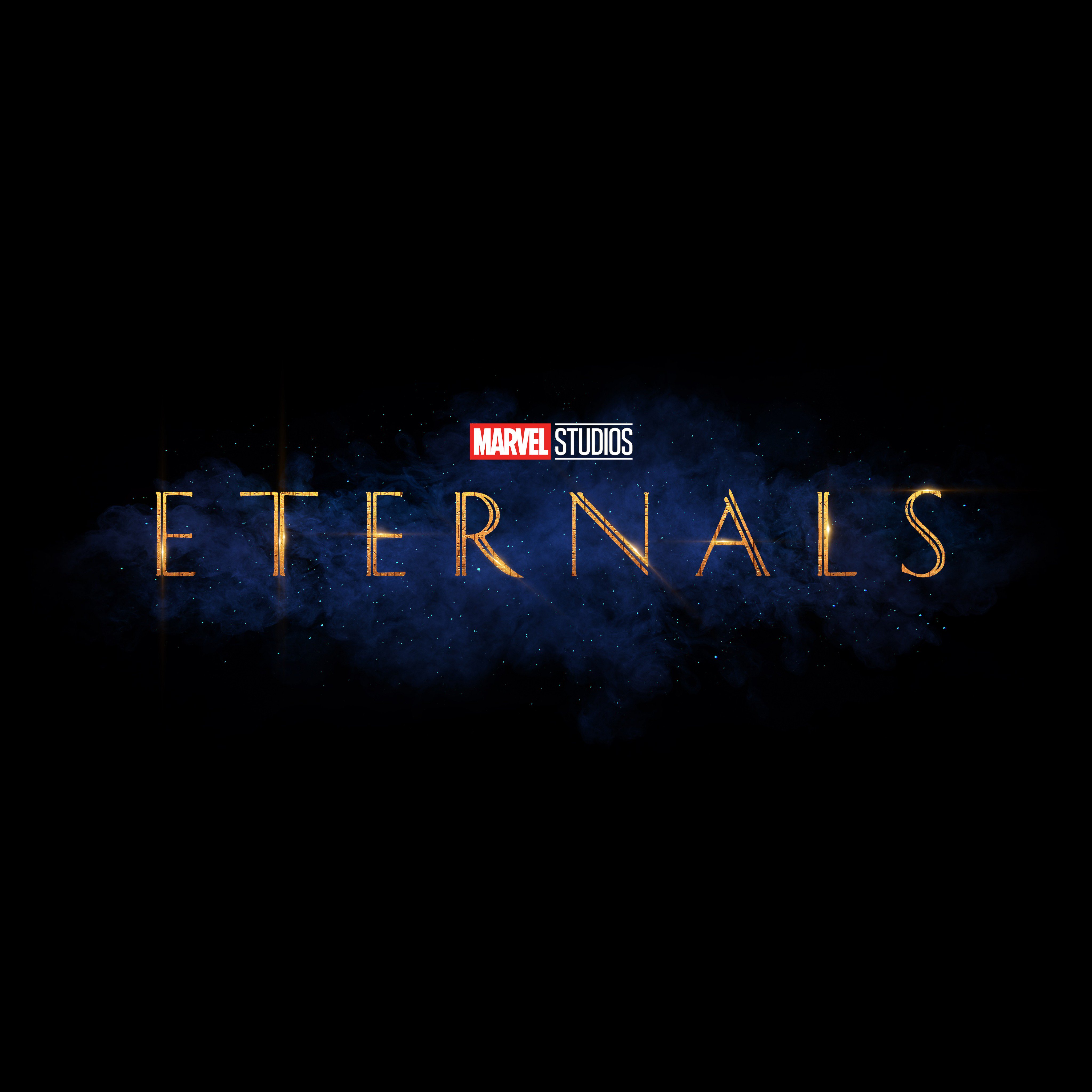 Ending the year will be Jack Kirby's own The Eternals. The cast is densely populated with famous actors including but not limited to: Angelina Jolie, Richard Madden, Kumail Nanjiani, and Salma Hayek. Madden will play Ikaris, Jolie is Thena, Nanjiani is Kingo, and Hayek is Ajak. Chloe Zhao is directing the ensemble film and could act as another Guardians-style film, in which an unfamiliar property becomes an adored franchise.
Shang-Chi and The Legend of the Ten Rings – Theatrical Release: February 12th, 2021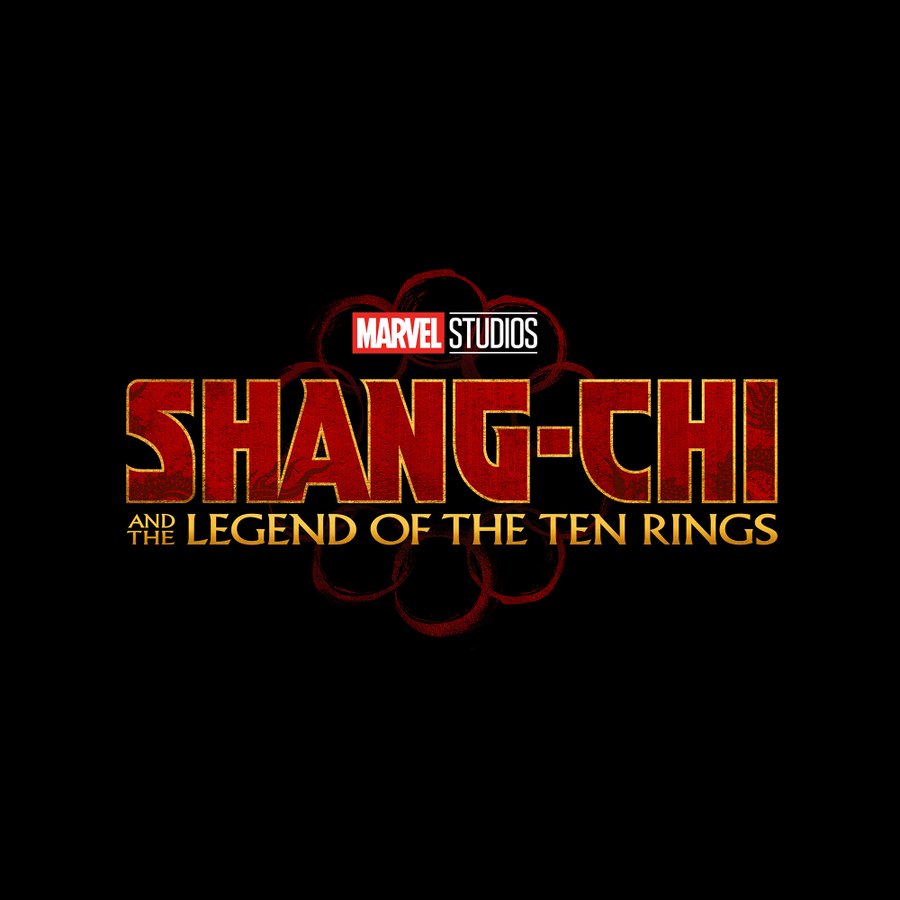 2021 proves to be a much more populated year in terms of Marvel content. This will be first Asian-American lead Marvel film in addition to the first martial arts-driven entry in the MCU. Kevin Feige has noted that the 'ten rings' in the title have been present since the beginning of the franchise. Additionally, the Mandarin (the real one) will be the main antagonist of the film. Shang-Chi will be portrayed by Simu Liu and Tony Leung assumed the role of The Mandarin. Awkwafina of Crazy Rich Asians fame will play an unannounced character. Destin Daniel Cretton is directing Shang-Chi.
WandaVision – Disney+ Series: Spring 2021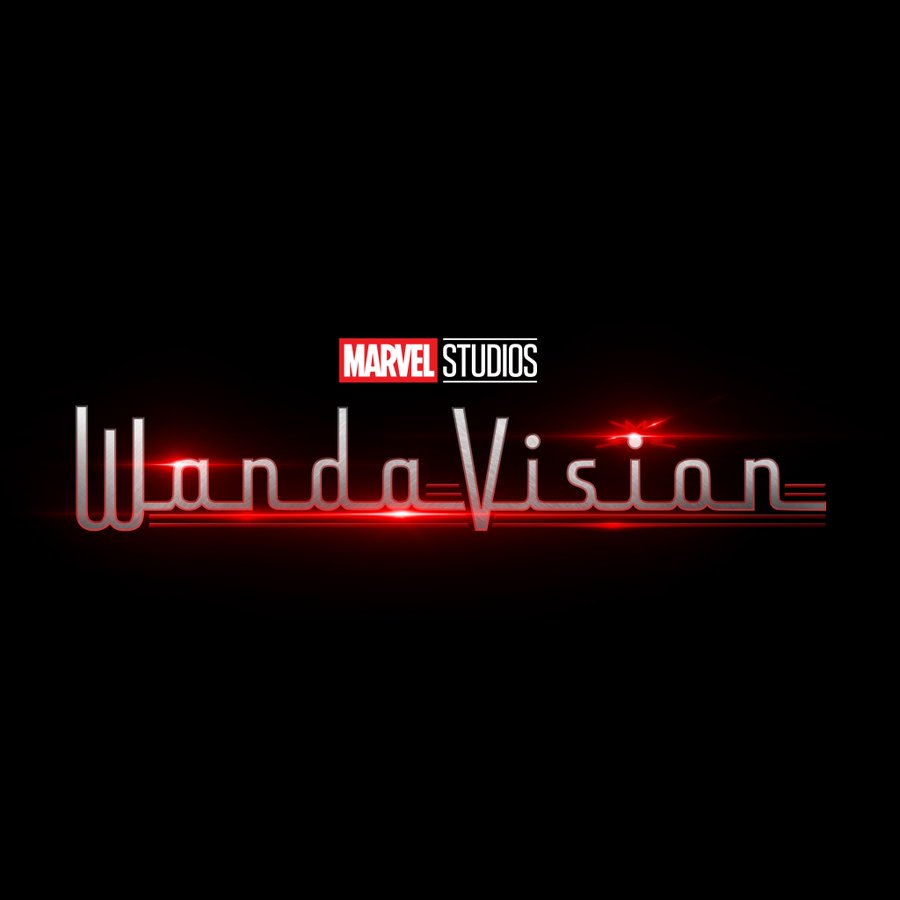 Here's another Disney+ series for you! Hopefully it won't be a trend, right? Right? Anyway, Paul Bettany and Elizabeth Olsen will return as their superhero counterparts. It will act as a successor to Endgame, which begs the question on the status of Vision. The series will also act as a prequel to an upcoming film. No date has yet been disclosed. You will, again, need a Disney+ subscription to watch it, like this next series that was also announced.
Loki – Disney+ Series: Spring 2021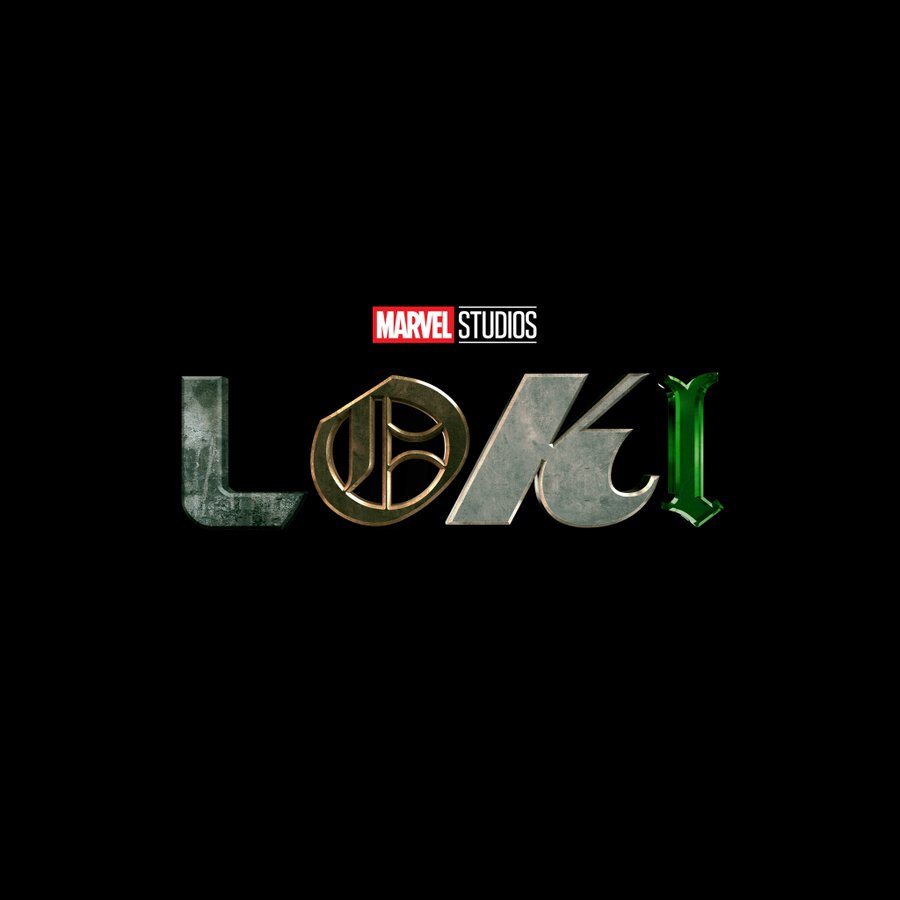 Now this is something fans have been thirsting for, a standalone Loki series. Interestingly, this also takes place after the events of Endgame, and Loki was killed in Infinity War. However, during the Time Heist, Loki is seen stealing the Tesseract and teleporting out of a confrontation between interdimensional heroes. The story follows Loki after his teleportation. Tom Hiddleston remains the titular role, but the date has not been confirmed by Marvel.
Doctor Strange in the Multiverse of Madness – Theatrical Release: May 7th, 2021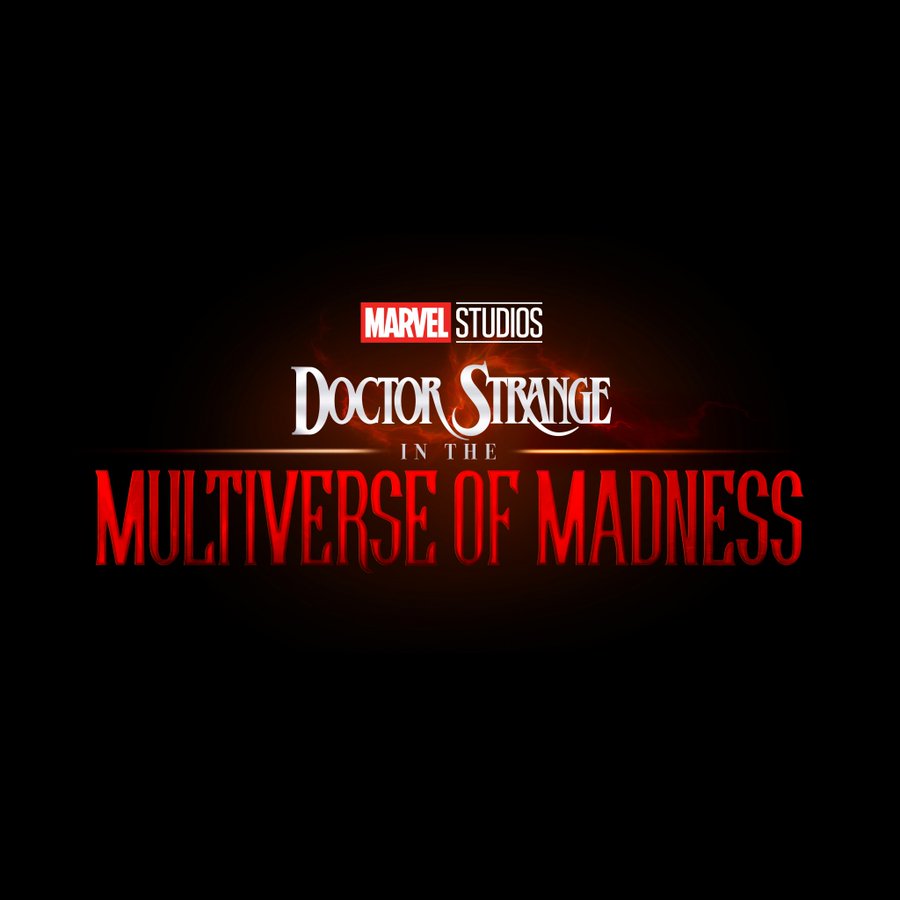 The first confirmed sequel of Phase Four will be a follow-up to Doctor Strange. Benedict Cumberbatch returns as the famous wizard. Scarlet Witch will also accompany Doctor Strange in his presumably complicated adventure. Scott Derrickson returns to his directorial position and describes the film as more horror-oriented than most Marvel films. (I really liked Doctor Strange so this news made me really happy)
What If…? – Disney+ Series: Summer 2021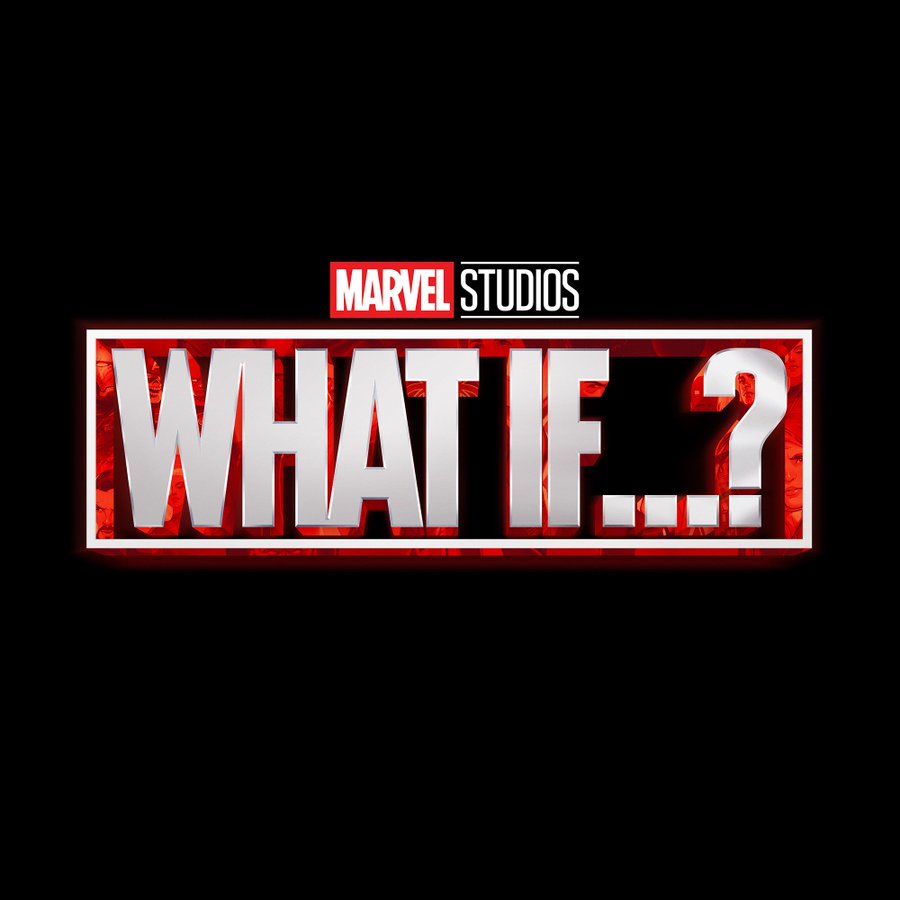 Another Disney+ series joins the Phase 4 lineup with an animated comedy series based on the comic of the same name. The basic premise of What If…?  is that each episode is a hypothetical scenario in which something unusual or wild occurs that fundamentally changes the universe of a certain Marvel character's. For instance, an episode could be titled "What If Captain America Never Joined the Avengers?" and the story unfolds from there. Most of the core Marvel Studios cast will participate with the exception of Iron Man, Black Widow, and Captain America.
Hawkeye – Disney+ Series: Fall 2021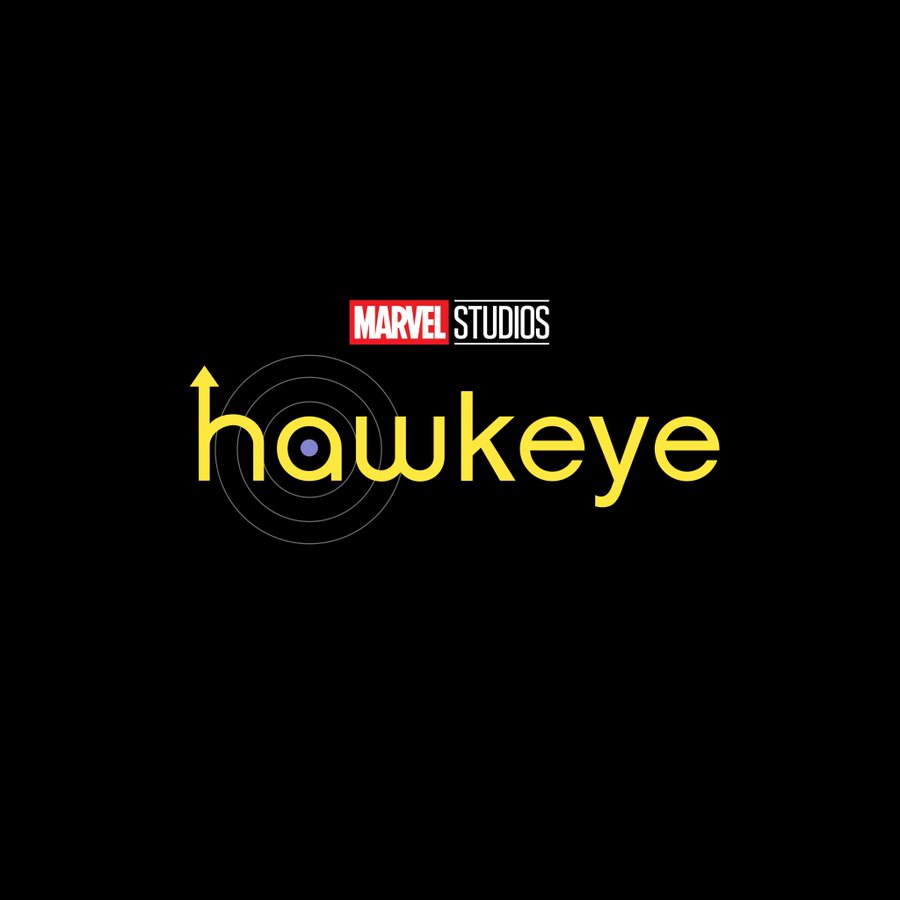 Marvel fans continue getting exactly what they asked for with a standalone Hawkeye television series exclusively on Disney+. Jeremy Renner reprises the role of Hawkeye, and the series will introduce Kate Bishop, who was briefly seen in Endgame. The series will act as a precursor to Endgame and focus more on the character development of Hawkeye, which was missing throughout the MCU.
Thor: Love and Thunder – Theatrical Release: November 5th, 2021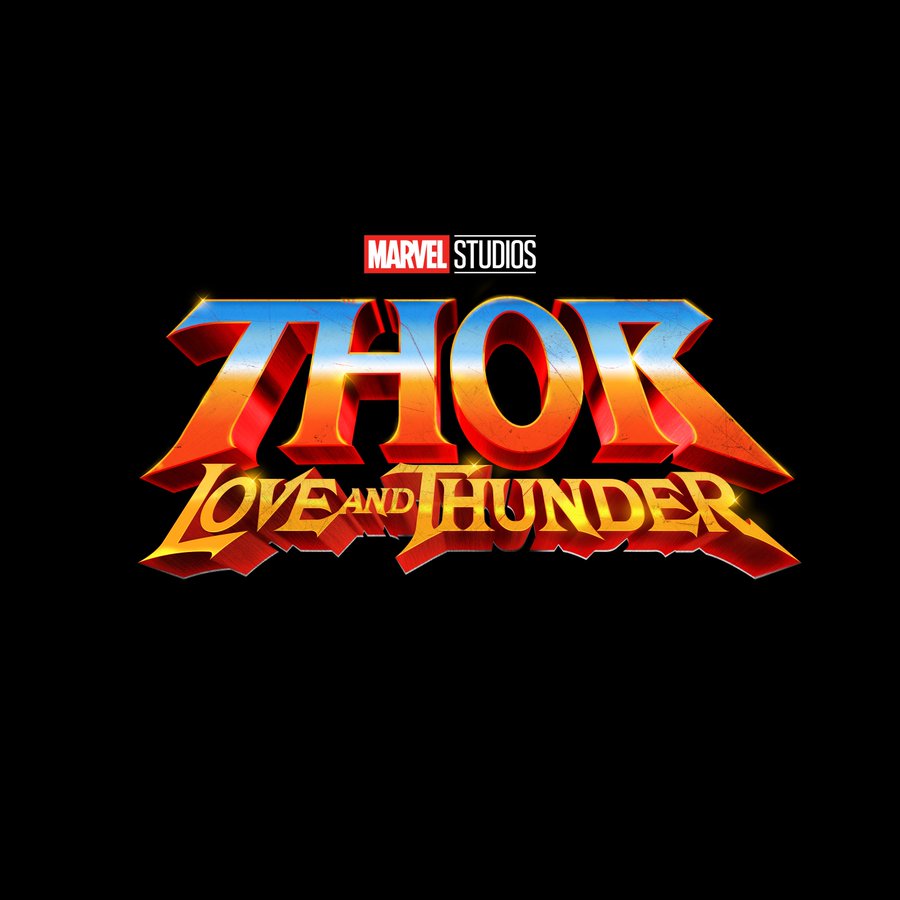 With Thor: Ragnarok director Taika Watiti returning to the helm, Thor: Love and Thunder is the last Marvel theatrical release with a date in Phase Four. Taking on a similar aesthetic design of Ragnarok, Love and Thunder will introduce Female Thor, portrayed by Natalie Portman as Jane Foster from the first two Thor movies. Chris Hemsworth will play as Thor, so you need not worry of him getting replaced just yet. Tessa Thompson as Valkyrie will also return, hopefully playing an integral role to the story.
Additional Reveals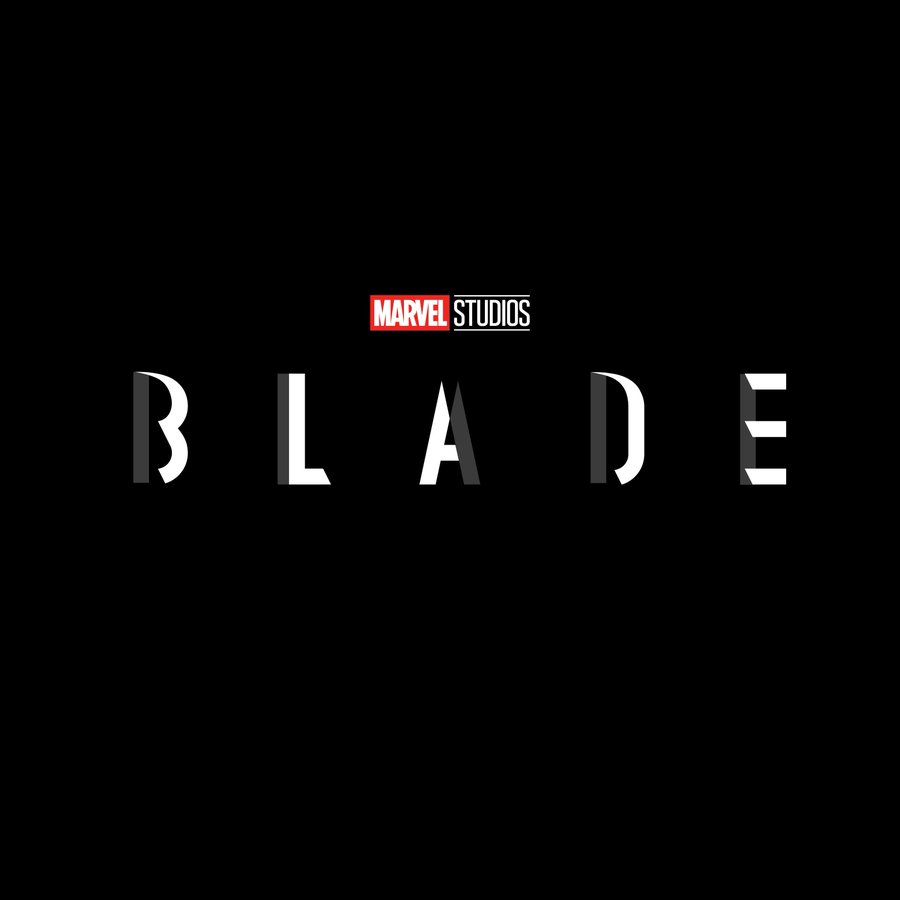 Marvel wasn't quite done yet as they revealed future films in 2022 and beyond. The most exciting surprise has to be a Blade reboot, starring Mahershala Ali. Little more has been said, but Mahershala personally requested the film to Kevin Feige after his Oscar win from Green Book. Guardians 3, Captain Marvel 2, Black Panther 2, and a Fantastic Four reboot are also a part of Phase Four. The X-Men have also been mentioned under the word 'mutants' from Feige, but there was allegedly 'no time' for their implementation, according to the studio head.
Ultimately, Marvel's future plans look rather exciting and worthy of insurmountable hype. New superhero debuts in addition to more stories from beloved franchises and underrepresented characters should satisfy all Marvel fans. Hopefully, all of these movies meet the expectations of fans and critics alike, as the potential for this lineup is massive. I'm personally most looking forward to the Black Widow movie, Doctor Strange in the Multiverse of Madness, and Thor: Love and Thunder. What are you most excited for? There's a ton to talk about, so let's gush in the comments below and stay tuned for more Sick Critic content!
News and feature writer for Sick Critic since 2017. Undergraduate studying English. Writes stories on: PlayStation news and analysis, general video game industry affairs, the film industry affairs, and the streaming wars.