League of Legends developer and creator Riot Games announced during EVO 2019 that the studio is currently making a brand new fighting game. The founder of EVO and developer at Riot Games Tom Cannon jokingly called the announcement "the worst kept secret in the universe", possibly referencing frequent rumors and leaks concerning the project's existence. No title, date, or even project codename has been disclosed by Cannon, but the project itself has gained support from Seth Killian, a major figure within the fighting game community. Tom Cannon and his brother Tony have teamed up with Killian since 2016 concerning the project.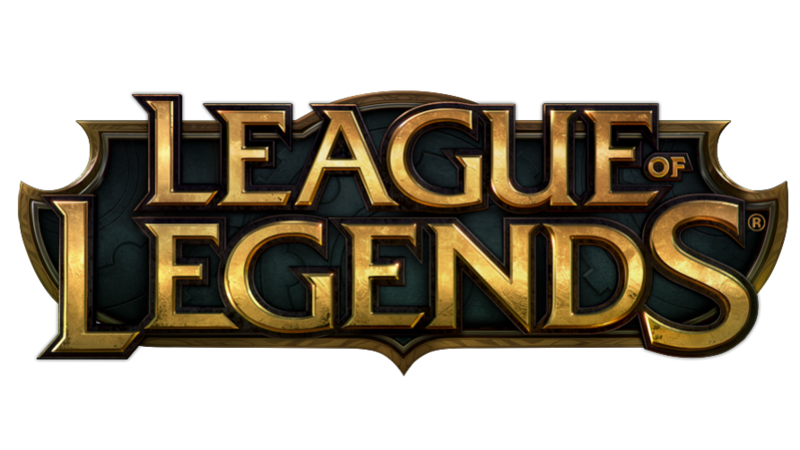 This project marks many firsts for the PC juggernaut Riot Games. It would be the first non-MOBA game in addition to being the first non-League of Legends project from the company. Considering fighting games perform particularly well on home consoles, it's possible this could be the first home console game from Riot Games. The company has been continuously expanding League of Legends since its release in 2009. The free-to-play game would go on to generate billions of dollars in revenue thanks to its multiple major updates and hero introductions. By the time this untitled fighting game releases, Riot Games would have spent over a decade amassing large profits from a single free-to-play PC title.
Given League of Legends' success as a service-type game, it is reasonable to expect this next project to follow the same business model as LoL, as a free-to-play, pay-to-invest game. What do you think of Riot Games finally branching out from the MOBA genre? Do you believe this next project would see a console release in addition to PC? Let's talk about it in the comments below and stay tuned for more Sick Critic content!
News and feature writer for Sick Critic since 2017. Undergraduate studying English. Writes stories on: PlayStation news and analysis, general video game industry affairs, the film industry affairs, and the streaming wars.