The development studio behind the beloved handheld-RPG series Mario & Luigi has filed for bankruptcy and thus will permanently cease operations. The studio was founded in 2000 and initially comprised of staff members from Square. In 2003, they released the GameBoy Advance classic Mario & Luigi: Superstar Saga which was met to critical acclaim, scoring a 90 on Metacritic. The title sold considerably well, selling nearly 2 million units worldwide by 2007. Due to this success, a plurality of sequels was made on Nintendo portable hardware.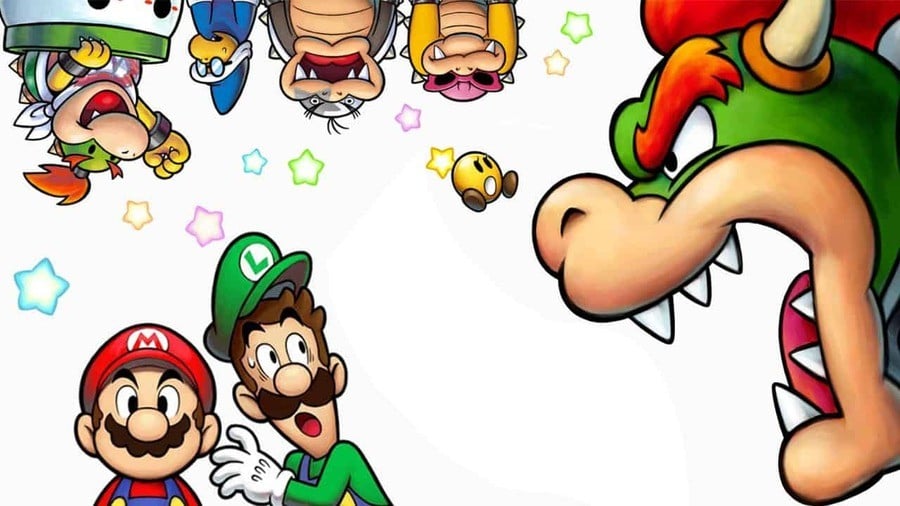 In 2005, Mario & Luigi: Partners in Time on the Nintendo DS, which released first in North America, a rarity for Japanese-developed games. Again, critics appraised it as well as fans, causing it to rest at a healthy 86 on Metacritic. In 2008, the third entry in the series was released, Bowser's Inside Story, which is considered a fan favorite by many. AlphaDream consistently produced high-quality games throughout their life. Despite their notoriety and exclusive partnership, Nintendo never acquired the studio. As development costs gradually increased, AlphaDream found themselves in the red in 2018 and ultimately shuttered a year later due to the insurmountable debt.
As a fan of their work, AlphaDream's demise is painful to see. The gaming industry can definitely be ruthless for developers who don't produce a massive hit, and AlphaDream could have survived had Nintendo acquired them and allowed them some financial breathing room. However, that is not to suggest Nintendo are to blame, as the overall environment in game development appeared to be too much for the team to handle. What do you think about AlphaDream closing shop? Do you expect Nintendo to produce more Mario & Luigi games on their own, or do you predict the franchise will go the way of F-Zero? Let's talk about it in the comments below and stay tuned for more content from Sick Critic!
News and feature writer for Sick Critic since 2017. Undergraduate studying English. Writes stories on: PlayStation news and analysis, general video game industry affairs, the film industry affairs, and the streaming wars.