After incessant rumors and speculation, Sony officially opened up a PlayStation 5 website and newsletter. The page itself is rather barren, as it only contains a black banner with the famous "PS5" logo and the subtitle "PlayStation 5 is coming." Below the banner is a short paragraph describing what to expect from both the website and newsletter. The newsletter will contain updates on "the PS5 release date, PS5 price and the upcoming roster of PS5 launch games." However, don't expect any major event anytime soon, despite heavy rumors indicating a February event akin to the PlayStation 4 reveal in 2013.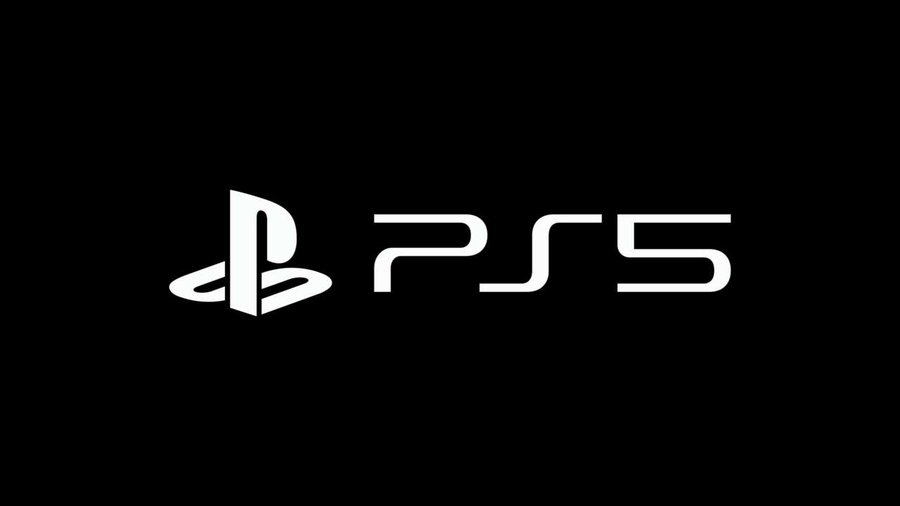 Sony states "we're not quite ready to fully unveil the next generation of PlayStation," eliminating the prospect of a February or perhaps March event. During an investor meeting earlier today, Sony admitted, "There is very little [we] can discuss about our next generation console today." Sony also suggested that they have yet to determine the price of the PlayStation 5, indicating that they are waiting until Microsoft discloses the cost of the upcoming Xbox Series X. Rumors have circulated that Sony is currently reworking the PlayStation 5, but those have not been backed by credible industry insiders. The hunger for more information persists as Sony continues to remain unusually quiet.
So far, Sony has revealed the release window, the official logo, and some of the major features of their upcoming console. Sony's first-party launch exclusives remain unknown in addition to the user interface, hardware design, MSRP, and release date. In the meantime, signing up for the newsletter may be your best bet at acquiring new information concerning the PlayStation 5 as soon as Sony shares it.
What do you think of this sudden website opening? Does it indicate more updates on the PS5 or is Sony just in preparation for a bigger event later in the spring? Let us know in the comments below and stay tuned for more news and updates from Sick Critic!
News and feature writer for Sick Critic since 2017. Undergraduate studying English. Writes stories on: PlayStation news and analysis, general video game industry affairs, the film industry affairs, and the streaming wars.