Welcome back to the Radar Room, where we cover the biggest upcoming releases in gaming! March is looking to kick 2020 into high gear with multiple highly anticipated sequels to beloved franchises fans have been clamoring for, such as Doom Eternal and Animal Crossings: New Horizons. Let's take a closer look at the biggest games coming out this March!
March 6: Pokemon Mystery Dungeon: Rescue Team DX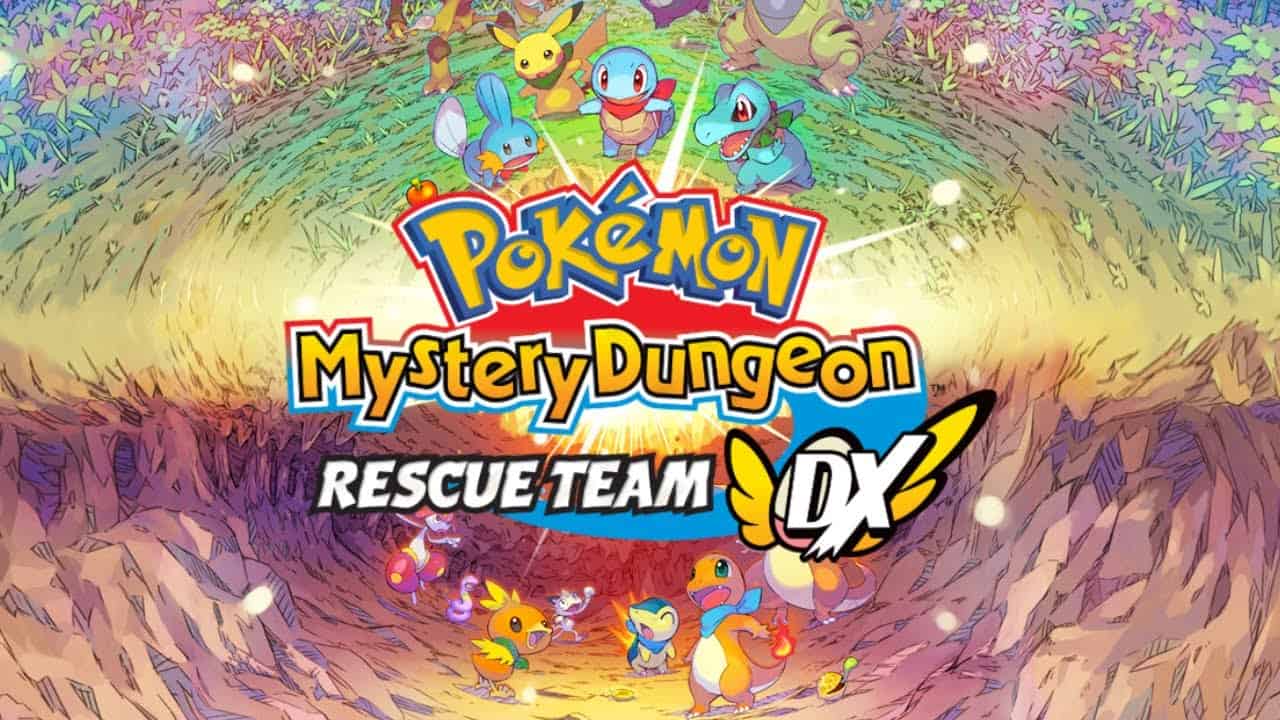 Pokemon Mystery Dungeon: Rescue Team DX is a remake of Pokemon Mystery Dungeon: Blue Rescue Team and Red Rescue Team. The remake brings some quality-of-life improvements such as an updated art style, auto-saving, and an auto-mode for battles. Pokemon Mystery Dungeon: Rescue Team DX releases exclusively on the Nintendo Switch for $59.99.
March 11: Ori and the Will of the Wisps
The wait is almost over, the sequel to one of the best Metroidvanias of all time, Ori and the Blind Forest, finally releases this March. While retaining the beautiful art style of its predecessor, Ori and the Will of the Wisps looks to offer the same intense platforming goodness Blind Forest blessed us with back in 2015, as well as introduce a new upgrade system more akin to the beloved Hollow Knight. Ori and the Will of the Wisps releases tomorrow for $29.99 on the Xbox One and Microsoft Windows.
March 13: My Hero One's Justice 2
The sequel to My Hero One's Justice, a 3D arena fighter based on hit anime My Hero Academia is set for a release on the 13th. With over 40 playable fighters, including fan favorites such as Deku and All Might, fans of the series should be excited for this fighter when it releases on Xbox One, PS4, Switch and PC for $59.99.
March 13: Nioh 2
Nioh 2, the highly anticipated follow-up to the 2017 hit Nioh, is an action RPG from the well-respected Team Ninja. The prequel looks to improve on the original by allowing players more freedom, as this time around you get to create your own character, as well as the ability to transform into different yokai, which are unique enemies in the series. Nioh 2 is looking as promising as ever. We can't wait until it hits the PS4 on March 13 for $59.99.
March 17: MLB: The Show 20
Sony's flagship baseball series receives its latest yearly entry this month. The most exciting and enticing reason to pick up this year's update is the addition of Minor League roster support, a first for the series. While previous entries allowed you to play as Minor League teams in some modes, MLB The Show 20 allows for complete roster support which should excite some die-hard baseball fans. MLB The Show 20 releases as a PS4 exclusive for $59.99.
March 2o: Animal Crossing: New Horizons
Finally, the day you have been waiting for. Let's start with the latest entry in one of the most beloved franchises in gaming: Animal Crossing. The fifth main entry in the series, Animal Crossing: New Horizons, much like its predecessors, is a non-linear life simulation that focuses on the player's own creativity. With new features like a much needed auto-save system, as well as more clothing options, a larger inventory, and much more, Animal Crossing: New Horizons is shaping up to be another massive hit for Nintendo. Get ready to start your new (and much better) life when Animal Crossing: New Horizons releases on the Nintendo Switch for $59.99.
March 20: Doom Eternal
Oh boy, does this month keep getting better and better ladies and gents? The most anticipated sequel in a month that is jam-packed with follow-ups: Doom Eternal. I mean what can we say about this one? With a shotgun that has a grappling hook, a flamethrower on your shoulder, and the return of the chainsaw, this is gonna be one chaotic bloodbath, and honestly, the best way for us to sum it up is to drop the latest chaotic trailer above for you to check it out for yourself. Doom Eternal jumps onto the Xbox One, PS4 and PC this month for $59.99, with a Switch release hopefully in the near future.
March 23: Half-Life Alyx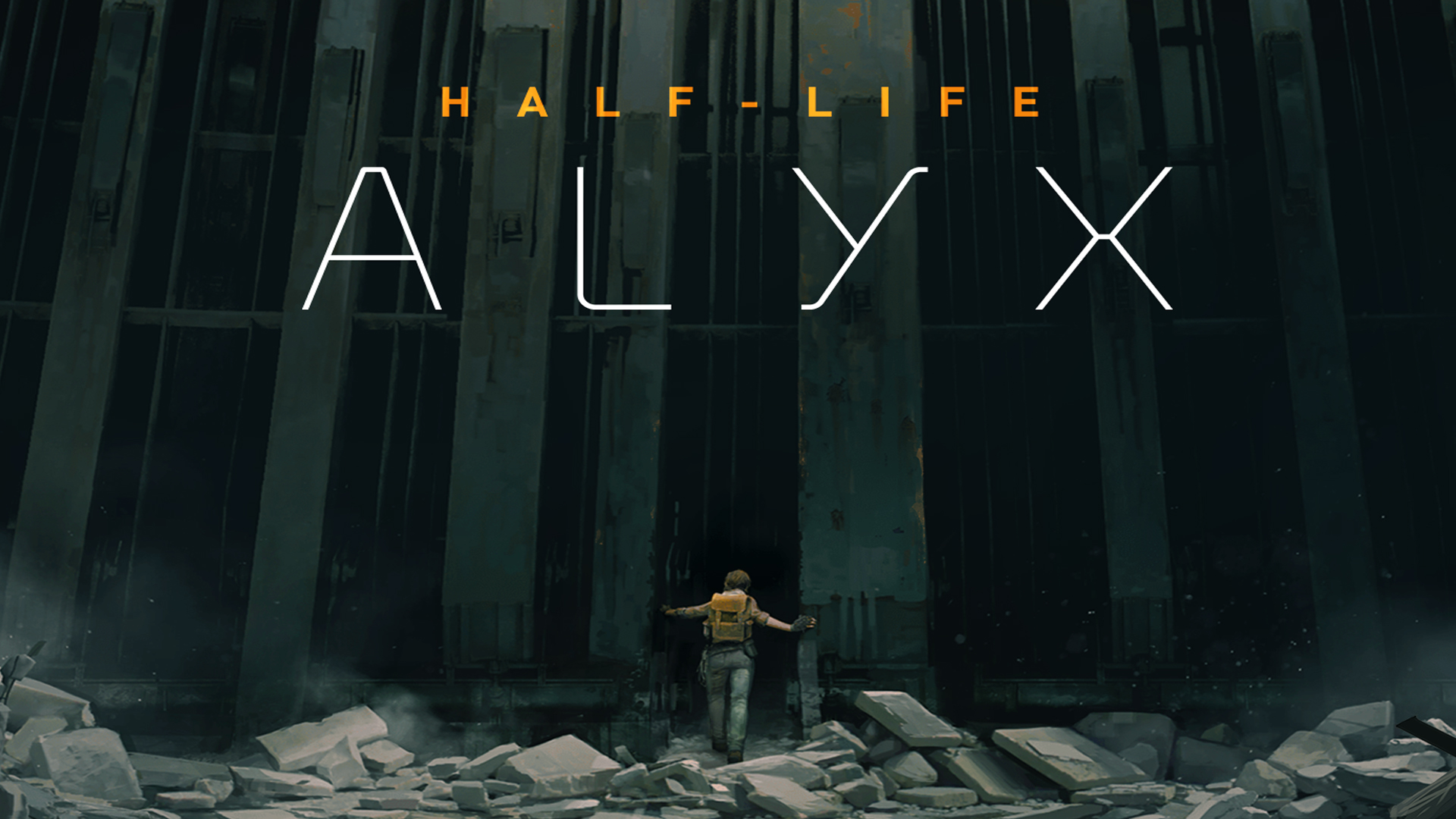 Well, here we are: the next Half-Life, and we are definitely here for it. What Valve has called their "flagship" VR title, Half-Life Alyx has been a long time in the making. Set before Half-Life 2: Episode 2, players control Alyx Vance as she fights the alien combine. Similar to other entries in the series, Half-Life Alyx is a first-person shooter with puzzle elements, but this time around, the gameplay was designed around VR for a much more immersive experience. Half-Life Alyx will launch for $59.99 on Windows. It requires a VR headset to play.
March 24: Bleeding Edge
The latest game from Ninja Theory is quite an interesting one. It's an online arena brawler with a focus on heroes. Bleeding Edge has twelve different heroes to choose from and three different classes, damage, support and tank, which forces players to focus on creating the best team by mixing and matching the heroes. While most characters are melee-based, there are a few with ranged attacks amounting to a very unique title. Make sure to keep your eyes on this one. Bleeding Edge launches on the Xbox One and Windows for $29.99.
March 31: Persona 5 Royal 
While we usually do not discuss expansions, Persona 5 Royal offers a lot of new content for fans of the RPG. New features include a grappling hook mechanic that allows players to reach previously inaccessible areas in P5's palaces, a new phantom thieve, another semester, a new palace, a new area to explore, which is the largest city area in the game, and much, much more. Persona 5 Royal is worth checking out whether you have spent hundreds of hours with the Phantom Thieves or have been on the fence about picking up one of the greatest RPGs of all time. Persona 5 Royal launches on the PS4 for $59.99.
Well, there you have it. The biggest titles coming out this month. Make sure to stay up to date on the latest from all of these exciting titles by checking back daily here at Sick Critic!
I am a huge sports game fan, if I am not playing 2k or Madden, then I am probably playing the latest big release. I'm also a lover of all movies, but I have a soft spot for a good action flick.
Favorite Game of 2018: God of War
Favorite Movie of 2018: A Star is Born
 PSN:Dbayne2322  Xbox:Dbayne23