---
Sony is preparing to expand their gaming division further, according to a Bloomberg report. Leyou, the Hong Kong-based firm that owns Warframe developer Digital Extremes among other studios, is the target of a bidding war by various corporations, including Sony. Other studios owned by Leyou include Splash Damage (who recently developed Gears Tactics), Radiance Games, Athlon Games (a California-based publishing label that published Samurai Shodown worldwide in 2019), and Kingmaker. While some of these names bear little notoriety, Leyou is currently valued at $1.23 billion and collaborates with major gaming companies often. Talks are ongoing, but a decision could be finalized this month at the earliest.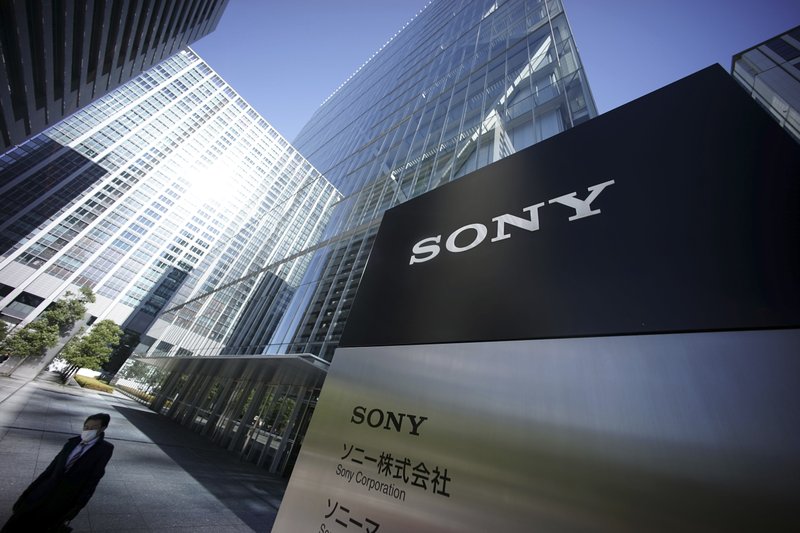 Sony is currently competing with iDreamSky, a Tencent-invested firm, and CVC Capital Partners, who are working alongside iDreamSky in a joint offer. According to those familiar with the matter, Sony appears to have more confidence in their bid due to their financial certainty. Most recently, Sony acquired Spider-Man developer Insomniac Games for $229 million. If Sony were to acquire Leyou for over the current bidding price, it would perhaps be their biggest gaming-related acquisition of all time. While it is unclear what the direct implication this purchase would have for PlayStation Studios, it would still significantly expand Sony's footprint in the gaming industry. PlayStation fans might not have a lot to look forward to in terms of exclusives if Leyou is owned by Sony because this investment could be solely for increasing quarterly revenue and industry influence.
Warframe will most likely remain multiplatform if Sony does acquire Leyou. However, it is possible Sony would use Leyou's subsidiaries as developer support for their first-party games and to strengthen their presence in Asian gaming markets. Sony recently established a Malaysian studio to do precisely that. Asian territories are rapidly becoming a lucrative market for the gaming industry, so expect to see other companies to invest in companies like Leyou in the near future.
What do you think of the prospects of Sony owning the Warframe franchise? Does it intrigue you or do you view it as another form of corporate consolidation? Let's talk about it in the comments below and stay tuned for more Sick Critic news and updates.
News and feature writer for Sick Critic since 2017. Undergraduate studying English. Writes stories on: PlayStation news and analysis, general video game industry affairs, the film industry affairs, and the streaming wars.